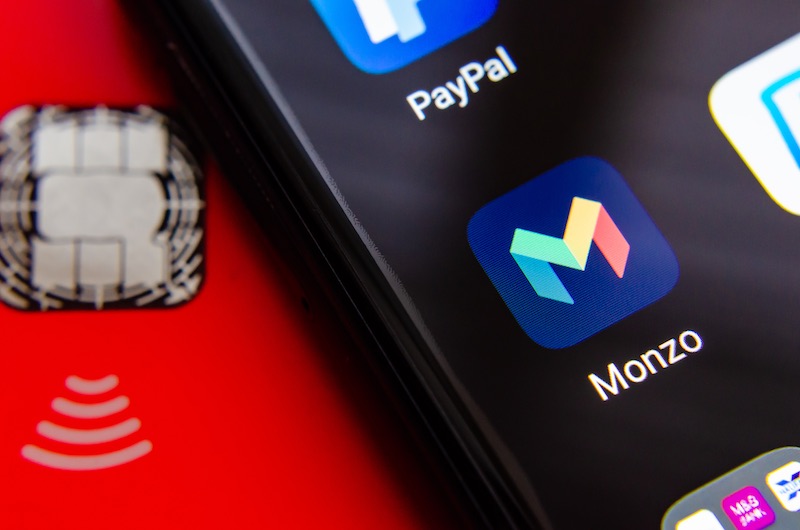 Monzo and RBS to Allow Customers to Check Their Credit Scores for Free
High-street institution RBS and digital challenger bank Monzo will both allow customers to check their three-digit credit scores for free via their banking apps.
RBS launched the feature on Tuesday and sister bank NatWest will follow on 10 March. Mobile bank Monzo is rolling out the credit checks to their three million customers between now and the end of next month.
Free in-app credit checks mean users will be able to assess their likelihood of being approved for credit cards, loans, mobile phone contracts and mortgages without needing to consult a reference agency. Research from credit reference agency Experian has revealed that more than half (55%) of Brits have applied for a credit card, loan or mortgage without ever having checked their credit score, leaving them at risk of being turned down or offered unfavourable interest rates.
Research by Moneycomms last year revealed that having a poor credit score can add £262 to your monthly mortgage bills and cost you an extra £78,531 in interest over the term of a 25-year mortgage.
Monzo's app will also offer customers reasons why their credit scores may have changed from month to month and suggest ways they can build their score. For instance, the app will recognise if a customer isn't on the electoral roll and encourage them to register to vote, to boost their credit rating.
In a blog post, Monzo wrote: "Some of you have told us that you don't know what credit scores mean, why they're relevant or what they could actually affect—so we're really excited to start showing your score and what it could mean for you."
Sarah Kocianski, head of research at banking consultancy 11:FS, said Monzo's launch of a credit check service suggests the digital bank is aiming to expand its credit offerings and potentially move into money management services.
"Launching a credit checker suggests Monzo may be planning on expanding its credit offering," she said. "This kind of thing usually suggests a company is planning on launching a credit card or will try to sell you a loan – although the tips on how to improve your credit score may mean Monzo is planning to go along the money management and advice route."
In August, Monzo launched a range of personal loans, for between £200 and £15,000, at a competitive interest rate of 3.7%. However, a previous venture into lending wasn't successful: the startup is expected to lose £3.1 million from an earlier round of loans and overdrafts worth £19.2 million.
Monzo will also use customers' credit scores to allocate them interest rates on overdrafts when it overhauls its overdraft pricing regime from April. Customers with the best credit scores will pay 19% EAR variable on overdrafts, while those with poorer credit scores will pay 29% or 39%.
The savings for Monzo and RBS customers aren't negligible. Of the three main credit reference agencies, Equifax charges customers £7.95 a month to access their credit, and Experian and TransUnion charge £14.99 a month, although all offer a 30-day free trial. Customers will also find untold savings by improving their scores to qualify for better interest rates on financial products.
Monzo and RBS will both use data from credit reference agency TransUnion.
Competitor Barclays already allows customers to check their credit scores for £5 monthly fee.
Partnering with banks is one way credit reference agencies can take advantage of open banking and wider access to financial data, David Firth from TransUnion said in November. He also insisted that credit reference agencies weren't redundant in an era when financial data can be openly shared.