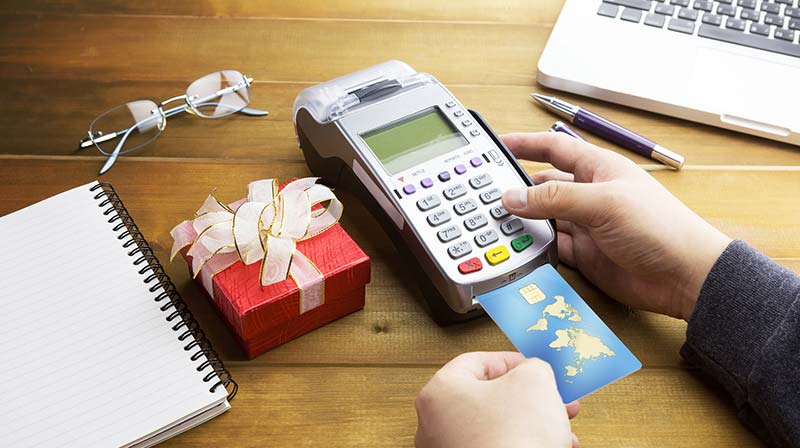 Money Advice Trust Urges People to Address Christmas Debt Worries
National Debtline, on behalf of the Money Advice Trust published a report urging the millions of indebted individuals in the UK to seek out free advice in the run up to Christmas.
According to the research, some five million adults in the UK 'regularly worry' and/or 'feel stressed' about money and debt as Christmas approaches. Some three million of these experience "a negative impact on their enjoyment of the holiday as a result". At the more extreme end of the scale, the study found that around 2% (equivalent to around one million people in the country) find themselves actually losing sleep over worries about money in the run up to Christmas.
Joanna Elson, head of the Money Advice Trust, the charity that runs National Debtline, said that people who are experiencing these worries should seek advice as soon as possible.
She said: "Money worries can have a huge impact on your life at any time - but the fact that they are putting Christmas at risk for up to five million people shows what an extremely difficult time of year this can be.
"This is also, of course, a busy time of year - and it is easy to see why many people don't want to deal with financial problems in December.
"However, our research shows there are millions of people worrying about Christmas finances who could benefit from seeking advice now, to start to resolve their financial problems. Three-quarters of callers to National Debtline tell us they feel less stressed as a result - and often that first step is the hardest to take."
As well as being concerned about existing debt many are set to increase their burden by relying on credit to pay for presents, food and entertainment over the Christmas period. In fact, the survey showed, a third of all Britons (around 16.5 million people in total) are going to be borrowing money to fund Christmas this year.
The issues with debt and affordability are exacerbated by the fact that more than two thirds (69%) of UK adults do not or have not set budgets for their Christmas spending, and 10% just intend to 'try not to think about' financial concerns.
If you do think you might struggle with affordability this Christmas, setting a budget - and sticking to it - is important. Set yourself a maximum amount that you're willing to spend on each present you intend to buy, and look at smaller competitor supermarkets like Aldi or Lidl when you're buying your food.
But most importantly, if it's debt troubles getting you down, seek out the free advice readily available online from services like the aptly named Money Advice Trust.
Elson said: "I would urge anyone suffering from worries about money or debt to seek free advice from National Debtline or another charity as soon as possible. The sooner you seek advice, the quicker we can help you to start getting back on track, and remove some of the worry that can make this time of year difficult."