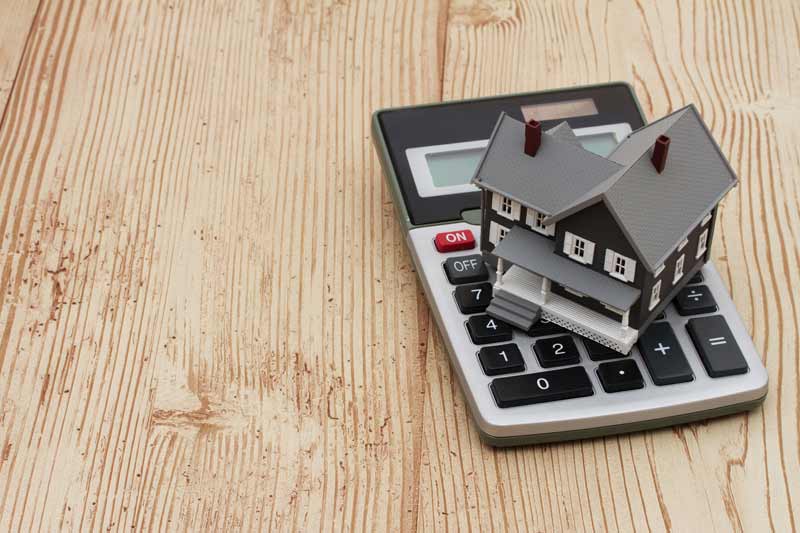 Could this be the end of low mortgage rates?
HSBC has just announced that it has pulled its cheapest mortgage deal off the shelf and raised interest on existing products, sparking discussion over whether or not this signals the end of the current era of record low mortgage rates.
The deal that HSBC just pulled was a two-year fix with interest charged at 0.99% which was, at the time, not only the cheapest deal on the market but the lowest rate of interest on a mortgage ever recorded by Moneyfacts.
At the time (in July), competition among mortgage lenders was tight, and the Bank of England base rate was still at 0.5%. When it then dropped to 0.25% in August, competition kept going strong, and low rate deals were becoming every more prevalent.
However, in recent weeks, the rates at which banks borrow from each other ('swap rates') have been going up - forcing lenders to take measures to protect their profits.
A spokesperson for HSBC explained: "When the cost of funding comes down we are always quick to pass on the benefit to customers, and we have been able to do that for almost six months with our 0.99% rate mortgage. The cost of funding has gone up over the last month or so and we have had to reflect that in our recent pricing review.
"We regularly review our rates, and while they still provide good value for those looking to move on to or up the housing ladder, should the cost of funding come back down you can be sure we will reflect that with some great deals."
HSBC is not alone in upping its lowest rates, but the size of the increase (its cheapest two year fix now charges interest at 1.29%, and comes with a £999 fee) is particularly large.
Since August, several 'best buy' mortgage deals have been removed from the market, and prices across the board look like they may start creeping up steadily once again.
Moneyfacts' Charlotte Nelson said: "We all knew these deals wouldn't last for ever but, with market uncertainty and rising swap rates, it is increasingly difficult for providers to offer some of the lower deals in the market."
For the time being, there are still some great deals available, but the general consensus among market analysts is that it's worth snapping up low rates wherever you see them, and locking in, as they are likely to start heading upwards before too long.