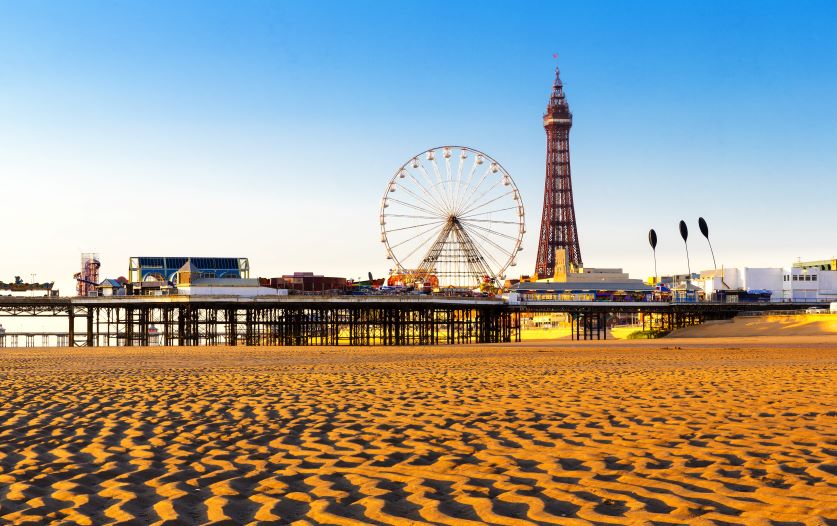 Seaside Towns See Highest Rates of Personal Debt
The UK's coastal towns dominate the list of areas with the highest levels of personal debt, according to new figures.
Recent research from accountancy group UHY Hacker Young has revealed the towns and cities in the UK with the highest number of people struggling with serious debt. While the Midlands town of Stoke-on-Trent had the highest rate of personal insolvencies in 2018 at 51 per 10,000 adults, seaside towns made up half of the top ten.
The coastal resort of Scarborough in North Yorkshire had the second-highest rate of personal insolvencies with 47.8 per 10,000. Torbay, Plymouth, Hull and Blackpool made up the rest of the top six towns with the highest rates of insolvency, with rates of 45.7, 45.2, 44.9 and 43.8 respectively. UHY Hacker Young said the national average, which includes bankruptcies, debt relief orders and individual voluntary arrangements, was 25 per 10,000.
Other coastal towns and regions with insolvency rates in the top 20 are Weymouth and Portland with 39.6 insolvencies per 10,000 adults, the Isle of Wight with 39.3 insolvencies, Great Yarmouth with 39.2, Cornwall with 38.5 and Hastings with 38.
"Coastal towns outside the South East of England have struggled to replace their traditional industries with faster growth sectors such as financial services and technology," said the report. "With a few exceptions, most of the poorer performing seaside towns lack universities making them less attractive destinations for businesses looking for a highly skilled workforce.
"The weakness of the local economies also leads to more skilled young professionals moving to higher growth parts of the UK leaving behind a population more heavily weighted with pensioners."
Peter Kubik, partner at UHY Hacker Young, said: "People living in seaside towns continue to fall into bankruptcy as the coastal economy fails to keep up with the rest of the country. Coastal towns such as Blackpool are clearly struggling to reinvent themselves and throw off their old image.
"Further investment is going to be needed to help these towns unlock their potential. Increased funding from central government, far in excess of the levels they are currently getting, could be key to tackling local economic decline in many of these areas."