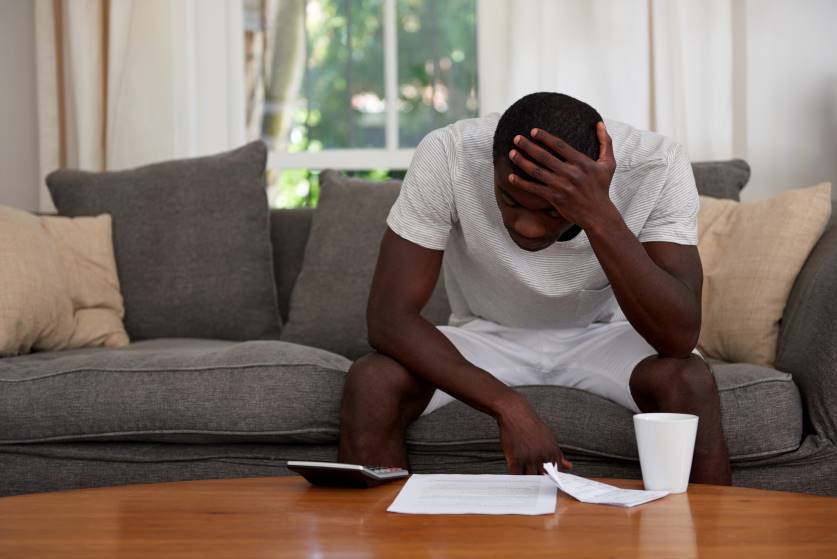 Millions could be pushed into debt due to energy bills, MPs warn
A group of MPs have released a report highlighting the difficulty households will have paying energy bills this winter.
According to the business and energy select committee, millions risk being forced into 'unimaginable debt'. The statement comes just weeks after predictions for October's price cap increase rose to £3,244.
The report highlighted that the government's £15bn package was made when the price cap was only projected to hit £2,800. With a higher rate almost certain, the committee insists that additional support be made available.
One of the suggestions included was the introduction of a "social tariff" for vulnerable households. This would in effect create a separate, lower price cap for certain low-income customers.
"Once again, the energy crisis is racing ahead of the government," said Committee Chair and Labour MP, Darren Jones. "We were told by a number of witnesses, 'If you think things are bad now, you've not seen anything yet.
"To prevent millions from dropping into unmanageable debt it's imperative that the support package is updated and implemented before October, when the squeeze will become a full-on throttling of household finances and further tip the economy towards recession."
Since late 2020, global energy prices have been climbing. Initially, this was due to increased demand in Asia and muted output in Europe. The UK suffered worse than most, in part because of its low storage capacity, which made it highly vulnerable to unfavourable market conditions. As the price cap prevented suppliers from passing costs onto consumers, many energy companies found themselves operating at significant losses. This led to 29 suppliers going under in 2021 alone.
Ofgem was heavily criticised as a result. Many believed that the regulator allowed too many unsuitable entrants to the market in the name of increasing competition. The result was a catalogue of failed energy suppliers, which have created a multi-billion pound price tag for the taxpayer.
These perceived failings were included in the committee's report, which said that: "Ofgem's incompetence over many years enabled inadequately resourced and inexperienced founders to start energy companies.
"It failed to supervise regulated companies, which in turn took high-risk decisions including not hedging properly and using customers' money to offer unsustainable prices that undercut well-run energy companies."
As well as trying to reduce bills in the short term, the report also stressed the need for long-term investment to improve the UK's energy efficiency. One area requiring immediate attention was a nationwide insulation programme.
Earlier this year, the UK was revealed to have the worst insulated homes in all of Europe. Improving this is therefore viewed both as a route to cheaper household bills but also a way of achieving the UK's net-zero aspirations.
Sources