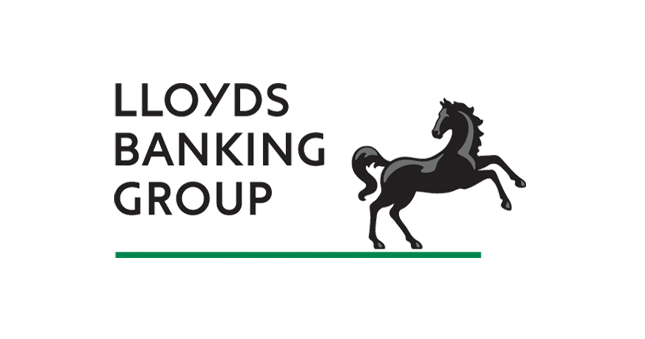 Lloyds Bank Announce More Job Cuts and Branch Closures
Lloyds bank has announced that they have cut a further 3,000 jobs and will double the number of branches closed by the end of next year, citing post-referendum economic uncertainty and changing consumer habits as motivation.
Various banks have been preparing to implement cost-saving measures in the wake of the Brexit vote as interest rates look set to drop at the Bank of England's next Monetary Policy Committee meeting in August.
Lloyds began implementing various cost cuts back in 2014 after they had to pay out some £16 billion from 2011 onwards due to the PPI mis-selling scandal.
Since 2014, the bank has already made around 9,000 redundancies and has closed 200 branches. The branch closures, 200 more of which are set to come by the end of 2017, have largely been driven by what Lloyds describe as a change in consumer banking habits, as more and more customers tend to use online services. Lloyds are not alone in closing branches at increasing rates, with around 600 high street branches of various major banks including RBS and HSBC having closed over the past year. According to Lloyds' own figures, the number of transactions conducted in branch has fallen by 15% over the first half of this year alone.
Lloyds' initial cost-cutting program announced in 2014 was done with the aim of reducing expenses by £1 billion. These more recently announced cuts are set to add a further £400 million worth of savings by the end of next year.
Lloyds posted a pre-tax profit for the first half of this year of £2.5 billion - more than double the £1.2 billion it made in the first half of last year. This increased profit is largely down to the bank avoiding any extra PPI payouts.
However, they are not quite out of the woods yet as it has emerged that they are currently under investigation by the Financial Conduct Authority due to issues with its handling of mortgage arrears, the outcome of which they are not yet able to make a "full assessment" on according to a spokesperson.
This investigation, coupled with post-referendum uncertainties, mean the bank is exercising caution at the moment.
Lloyds CEO, António Horta-Osório, said: "Following the EU referendum the outlook for the UK economy is uncertain and, while the precise impact is dependent upon a number of factors, including EU negotiations and political and economic events, a deceleration of growth seems likely."
He maintained, however, that Lloyds is is still in "a strong position to withstand the uncertainty."
Following Horta-Osorio's comments, and the announcement of the further cost cutting measures, Lloyds share value dropped, losing around 5% by midday on Thursday.