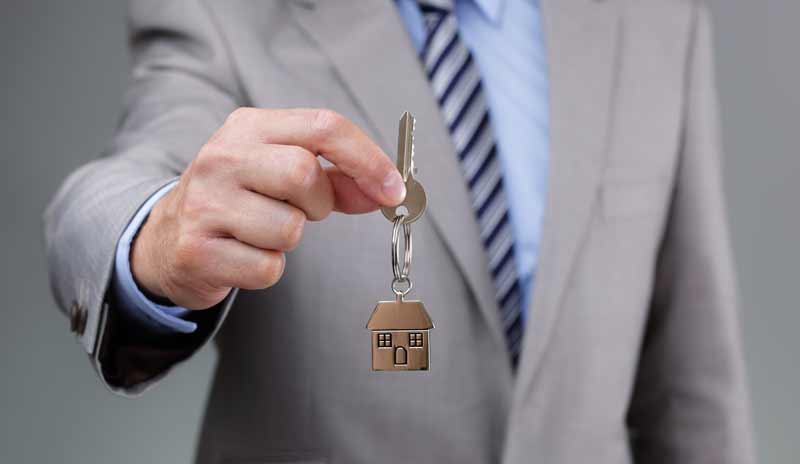 Lending at Highest Rate for 9 Years, Says CML
As would-be landlords and second home owners rushed to beat the stamp duty changes effective from April, the Council for Mortgage Lenders data shows that gross lending in March hit its highest level since 2007.
According to the CML, a total of £13.8 billion was lent out to homeowners during March – almost 60% more than during the previous month.
Of this, £7.1 billion was lent to landlords, a whole 87% more than in February and a huge 163% increase on an annual basis.
This is almost certainly down to the rush from many who wanted to snap up buy-to-let properties before the 3% stamp duty hike came into effect on the 1st of April.
The CML's director general Paul Smee said: "While the increase are substantial, these supercharged levels of activity are likely to be temporary, and will fall back over the summer months."
Few were surprised by the jump in lending for March. The Chancellor's introduction of the stamp duty hike was intended to work as a cooling mechanism for the housing market and, while some are claiming that these figures show that it is instead having the opposite effect, most already expected this kind of surge prior to the levy's actual introduction; these figures have already been described as a 'distortion' by members of the CML.
Peter Williams, of IMLA (the Intermediary Mortgage Lenders Association) said: "It's no surprise to see an artificially induced spike in house prices during March.
"The leap in landlord lending makes it clear that price inflation has been fuelled by the government's stamp duty changes for buy-to-let properties and second homes, incentivising many buyers to bring their purchases forward where possible."
Separate figures from the Office for National Statistics showed house prices increasing by 9% in the year to March, compared to 7.6% for the year to February.
The average UK property now costs £292,000, according to the ONS.
Looking at the ONS's figures, thinktank the Resolution Foundation found that over the past half a decade, the rate at which house price inflation has outstripped wage inflation has increased to some 29%. According to the ONS' figures, house prices have gone up by 36% since 2011, while wages have gone up by just 7%.