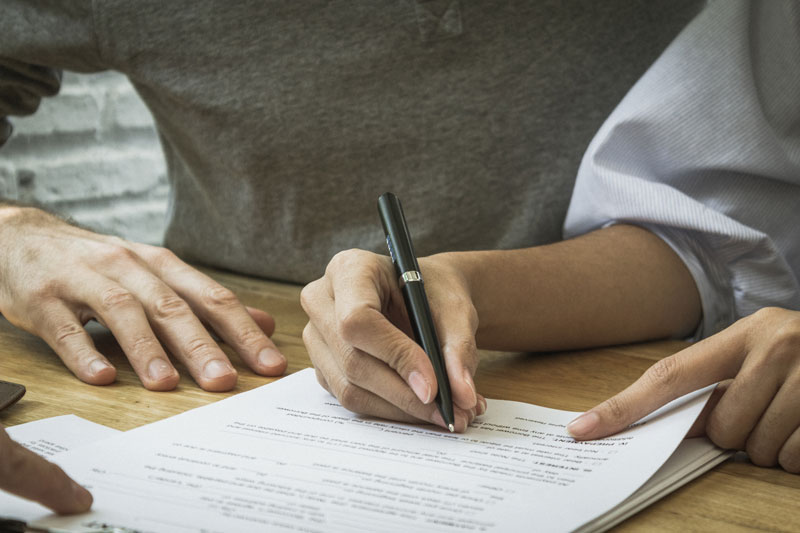 Insurance Complaints Rocket, But 1 in 3 is Upheld in Favour of the Consumer
Complaints about insurance providers and policies have soared over the last five years, but a third are decided in favour of the consumer, data from the Financial Ombudsman Service has revealed.
Consumers lodged 25,122 complaints about their travel, home, car insurance policies between April 2018 and March 2019, according to FOS figures analysed by consumer group Which?.
That's a 61% increase from five years ago, suggesting that providers aren't handling claims fairly, forcing customers to turn to the ombudsman.
However, the number of complaints about pet insurance fell over the same time period.
Overall, nearly one in three (31%) complaints lodged with the Ombudsman were ultimately decided in favour of the policyholder, meaning the insurer either had to reconsider its decision or was required to pay out. That's slightly lower than the percentage of claims that was upheld in 2013 and 2014, but still significant. And experts say it means consumers shouldn't be shy about raising complaints.
Mike Rowe at Money Expert said: "It's a shame to see growing numbers of insurance customers finding cause to complain about their providers, but those who are having problems should feel encouraged by the fact that a decent number of complaints were decided in favour of policy holders.
"Customers should always have a look at a provider's record with the Ombudsman before signing up for a policy to minimise the risk of nasty surprises down the line."
Data showed that customers were most dissatisfied with their buildings insurance, with a 42% of rise in complaints. In that sector, 35% of complaints were upheld.
Ocaso, providers of home insurance, had the most dissatisfied customers of any insurance company—and nearly half (43%) of the time the consumer was found to be in the right.
More than a third (34%) of customers dismayed with their travel insurance were judged to be right. That included 41% of consumers who voiced complaints about travel insurance policies provided by Allianz.
Meanwhile 29% of complaints about car insurance policies were upheld, with insurer Great Lakes found to be in the wrong most commonly—42% of the time.
Which? also examined five years of complaints data to find which issues were bothering consumers most—and which issues they were judged to be most right about.
The consumer group found that 28% of disputes decided in the customer's favour were about exclusions, the situations insurers don't cover and for which they reject claims. Exclusions are specified in the terms and conditions of each policy, but the wording can be ambiguous and open to dispute.
Disputes about exclusions were particularly rife in the pet insurance market, where nearly four in five (79%) of complaints of that nature were decided in favour of the consumer.
12% of complaints upheld involved non-disclosure, where insurers denied claims on the grounds that they'd been misled about the policyholder's circumstances. A further 11% involved pre-existing conditions, relevant in both the travel and pet insurance sectors.
The Association of British Insurers (ABI) insisted they treated customers fairly and that payout rates were high.
"Insurers continually work to reduce the scope for complaints, as no insurer wants an unhappy customer," an ABI spokesperson said.
"The complaints number cited by Which? makes up just 0.04 per cent of all current home, motor and travel policies.
"Pay out rates on these policies are high: 98 per cent for motor claims, 87 per cent for travel, and 83 per cent for home insurance.
"Our analysis shows that declined home insurance claims are often due to misunderstandings over what is covered, and we have worked on raising consumer awareness in this area, so that customers get the most from their cover."