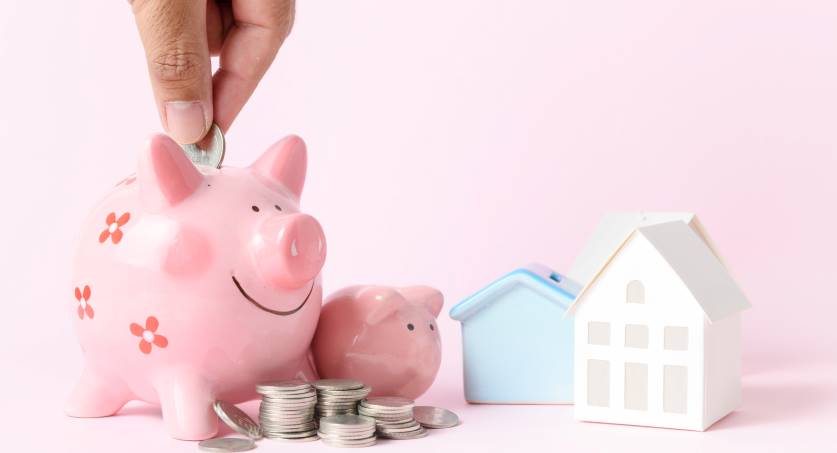 Household Wealth on the Rise in the UK, But So Is Debt
Household wealth in the UK has risen to almost £15 trillion, but household debt is also on the rise, according to the Office for National Statistics (ONS).
Recent figures from the ONS revealed that UK household wealth grew by 13% in the two years to March 2018, up to around £14.6 trillion. However, unsecured borrowing including credit card debt and personal loans grew by 11% over the same period, up to £119 billion. Average debt grew by 9% up to £9,400 per household, while total household debt grew by 4% to nearly £1.3 trillion.
Sarah Coles, a personal finance expert at financial firm Hargreaves Lansdown, said these figures show how much personal debt is a burden on peoples' finances, and urged people to shop around the market to find cheaper deals on financial products, such as utilities and car finance agreements.
"The figures are skewed slightly by the £32bn of student debts – which the vast majority of graduates will never pay back in full," Ms Coles. "However, even excluding that we're carrying £87bn in loans, credit cards, hire purchase agreements, overdrafts and arrears.
"Not all these debts are the same: there's a world of difference between taking an affordable, low-cost loan for vital home improvements, and living on your overdraft month after month. But if you're one of the 44% of people who see their borrowing as a burden, it's worth taking steps to deal with your debts.
"If you're not shopping around for utilities, media, mobile, broadband and groceries it's a good place to start. If you've already done these easy steps, you may need to make tougher decisions about lifestyle sacrifices you can make to cut costs. You can then use any money you free up to start paying off your most expensive debts.
"While you're repaying, it's pointless forking out more than you need to in interest, so consider switching somewhere like a low-cost loan or a credit card with a 0% introductory period, to save. The only proviso is that you can't see this as an excuse just to spend more money or you'll end up doing more harm than good."