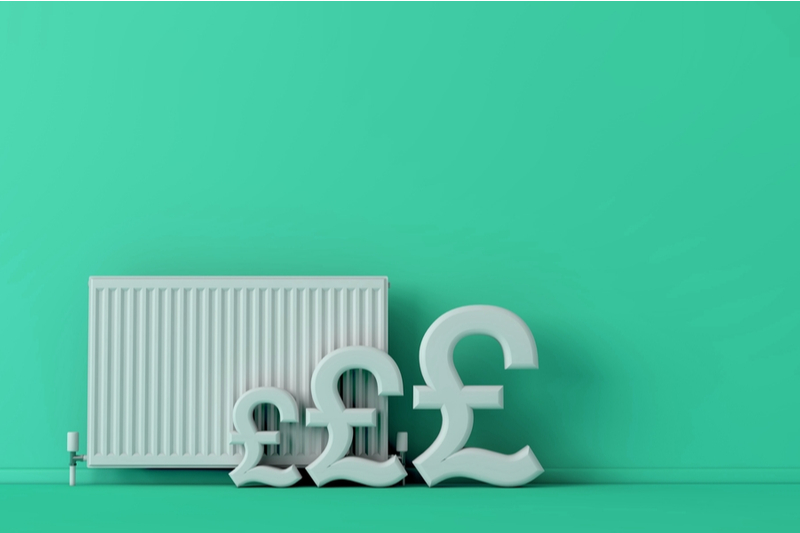 First cost of living payments to be made by the end of July
The first round of cost of living support will be made by the end of July, with some households already having received theirs.
Initially, the government proposed two separate payments to the public. The first was a £150 council tax rebate, with the second being a £200 loan to mitigate energy costs. The latter would be paid back through bills over the next few years. However, after some pressure, they were replaced with a more substantial package, with no repayment
This was announced towards the end of May by Rishi Sunak. On a base level, all domestic energy customers would receive £400 for their gas and electricity bills.
On top of this is a £650 one-off payment for low-income families, with around eight million households eligible. The first half of these payments started landing in accounts on the 14th of July, with the final ones being made by the end of the month. The second half will arrive made in Autumn to coincide with colder weather, as energy usage starts to go up.
"It's great that millions of the families who are most in need are starting to receive their Cost of Living Payments, which I know will be a massive help for people who are struggling," said Chancellor of the Exchequer, Nadhim Zahawi.
"Alongside tax cuts, changes to Universal Credit and the Household Support Fund, these payments are a vital part of our £37 billion support package to help people deal with rising prices."
Unfortunately, October is also set to bring an increase in the price cap. April saw a 54% rise, which has been the leading cause of the current 9.4% inflation rate. According to recent projections, a similar level hike is expected the next time Ofgem reviews the cap in Autumn. The prediction, made by industry experts Cornwall Insights, would leave the average UK household paying around £3,200 per year for their gas and electricity bills.
For those on disability benefits, more targeted support is available in the form of one-off payments of £150. Similarly, pensioners who are receiving winter fuel payments will receive £300.
To find out if you are eligible for any form of government support, check out the government website for more information.