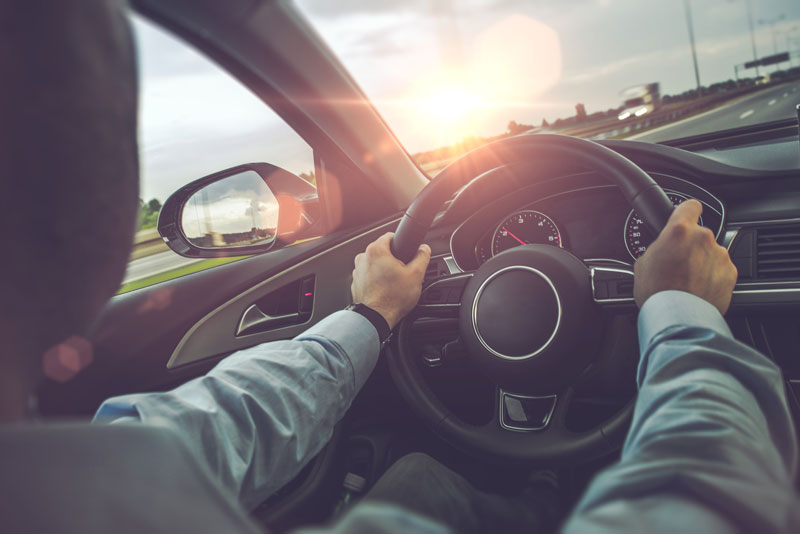 FCA Raises Alarm about Two Fraudulent Car Insurance Firms Operating on Social Media
The Financial Conduct Authority has published warnings about two unauthorised car insurance firms targeting the public via social media.
Fast Camel Car Insurance is reportedly operating on Facebook, while @carinsurance.lltd is targeting customers on Instagram.
Almost all firms and individuals offering, promoting, or selling financial services or products in the UK need to be authorised by the FCA. Neither Fast Camel Car Insurance or @carinsurance.lltd are and could be scamming customers, the regulator said.
This isn't the first time swindlers have posed as legitimate car insurance providers and brokers and lured in unwitting drivers over social media.
In June the regulator issued a warning about another Instagram-based insurer, Delta Car Insurance. And it August it flagged two unauthorised brokers, Cheap Insurance Broker and B1 Insurance, which were also using the image-sharing platform.
These firms are potentially ghost brokers. Ghost broking is a scam in which criminals trick victims into believing they have bought authentic car insurance. They may falsify information in the underwriting process to sell victims cheaper insurance—which drivers then cannot claim on. They may also take out legitimate policies for the victims and then cancel them, pocketing both the refund and the victims' money. They often give motorists forged insurance documents and make them believe they have legitimate cover.
Victims are often unaware they have been duped into they attempt to claim on these fraudulent or non-existent policies. And then they face not only the loss of premiums they've paid for these policies but also costs if they're involved in a collision. They can also accrue points on their license and face other penalties for not having insurance coverage.
There has been an increase in ghost brokers using social media to target victims, especially young people. Last year Action Fraud, the UK's fraud and cybercrime reporting centre, reported that drivers between ages 17 and 24 were the most likely to be duped by ghost brokers. Younger drivers are active on social media, have less experience buying insurance, and face steep costs for insurance, prompting them to look anywhere for discounts.
Action Fraud recommends that motorists be wary of any insurers or brokers which approach them on social media. It advised that motorists check that any broker they use is registered with the Financial Conduct Authority or the British Insurance Brokers' Association (BIBA). These organisations maintain lists of all authorised brokers and insurers, which can be consulted on their websites.