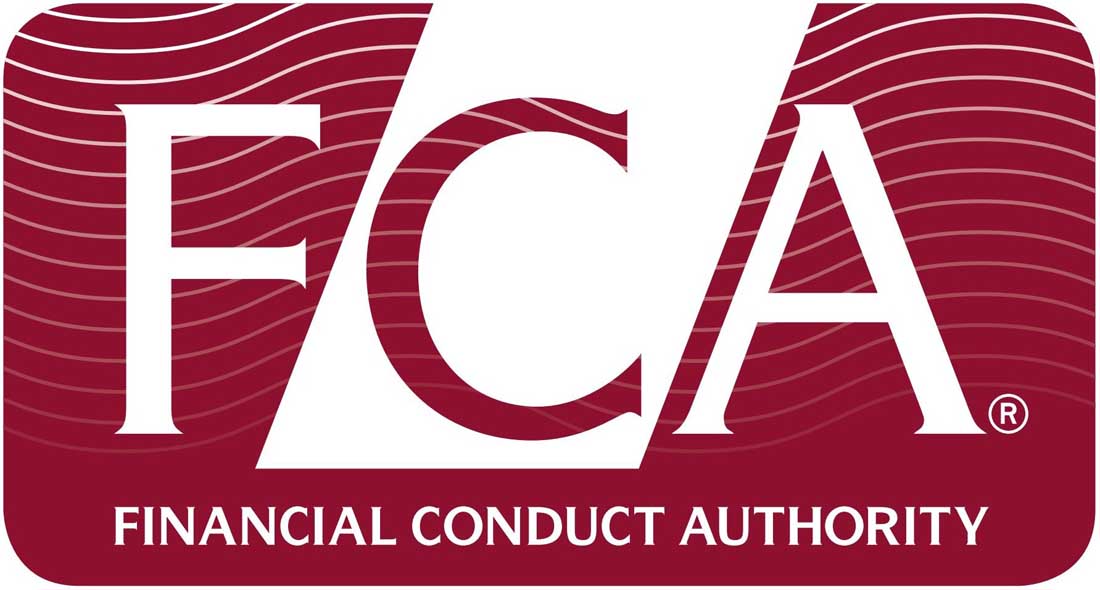 FCA Pushes Back PPI Deadline Decision
The Financial Conduct Authority has delayed its final decision on when to enforce a deadline for PPI claims to the first quarter of next year.
Earlier this year, in August, the FCA announced that by the end of 2016 it would decide on a date by which all compensation claims related to the mis-selling of Payment Protection Insurance (PPI) must be entered. At the time, the FCA had said that they expected the deadline to be some time in 2019.
This first announcement meant that several banks had to increase the provisions that they had previously set aside for payout based on an expected 2018 deadline. Major banks including RBS and Lloyds saw their share values drop slightly after the announcement.
Barclays had set aside a further £600 million following the August announcement, bringing the total cost of the scandal to £8.4 billion for the bank - and to over £40 billion for the UK financial industry as a whole. This makes the PPI scandal the largest and most expensive to have ever hit the industry.
Lloyds bank is still by a fairly solid margin the most affected financially by the scandal, having been the largest seller of PPI in the country. After they increased their payout budget by £1 billion in October, it reached a total of £17 billion.
This time around, the FCA explained that, following consultation and feedback, it seemed most prudent to delay making the decision about the deadline until early next year.
The initially proposed timetable, they said, was always "subject to a number of variables including the extent and nature of the feedback received in response to the consultation. We committed to issue an update if we were likely to depart from the proposed dates."
And depart they did, explaining: "We have received a large amount of feedback and, given the importance of this matter, we are carefully considering the issues raised and will make a further announcement in the first quarter of 2017."
If you think you may have been mis-sold PPI, first check the details of any insurance policy you've taken out that you think you may have bought it along with. If you do see that you've been paying for PPI that you did not want or need, get in touch with your bank to try and arrange compensation.