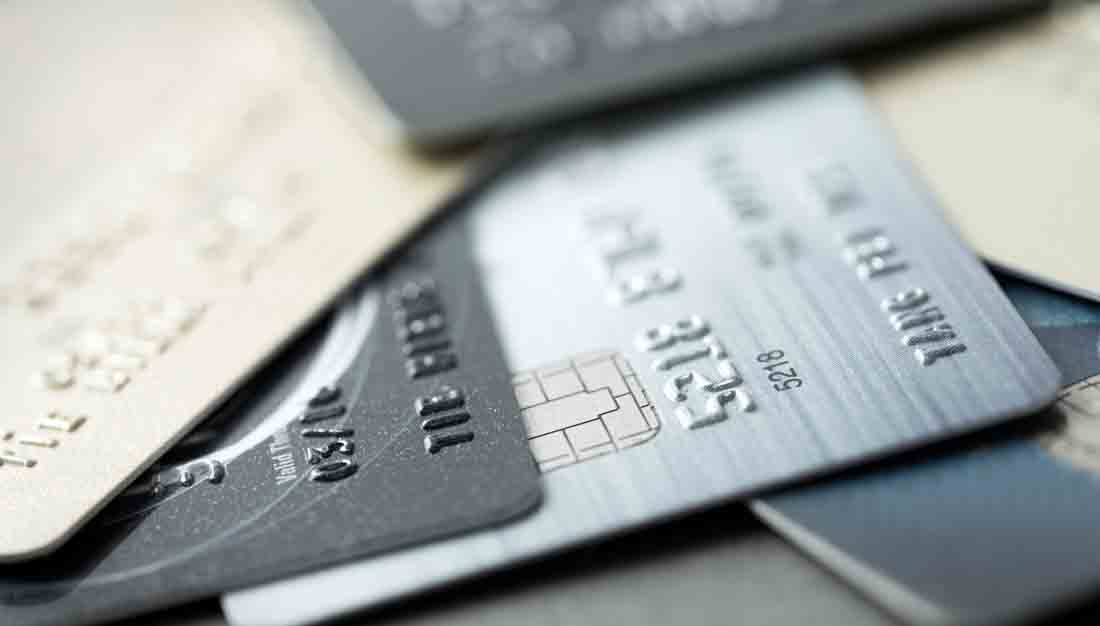 FCA Proposes New Rules to Crack Down on Credit Card Debt
Credit card holders could save up to £1.3bn a year under new rules that could see some switched over to cheaper personal loans or others having their interest and charges written off.
Customers who are in persistent debt for a year will not be offered credit limit increases, resulting in stopping as many as 1.4m accounts per year from receiving the offers. The new regime is being introduced on Thursday 1st March but will not be in full effect until the 1st September, this is due to firms contacting customers once they have been in persistent debt for 18 months.
After 27 months, the firm will send the customer a reminder if the situation is unlikely to improve. If the consumer has been in persistent debt for 36 months, their provider should offer a way to repay their balance over a reasonable period (such as between three and four years) by transferring the debt to a lower-interest personal loan with set monthly payments.
The Financial Conduct Authority (FCA) stated that changes will help the four million credit card customers with continuous debt.
FCA figures have shown that debt-laden customers pay on average approximately £2.50 in interest and charges for every £1 that they repay of their borrowing. The FCA's executive director of strategy and competition, Christopher Woolard said: "These new rules will significantly reduce the number of customers with problem credit card debt. Under these new rules, firms will have to help customers break the cycle of persistent debt and ensure customers who cannot afford to repay quickly, are provided help". It also stated that firms that do not comply with the rules could face regulatory action.