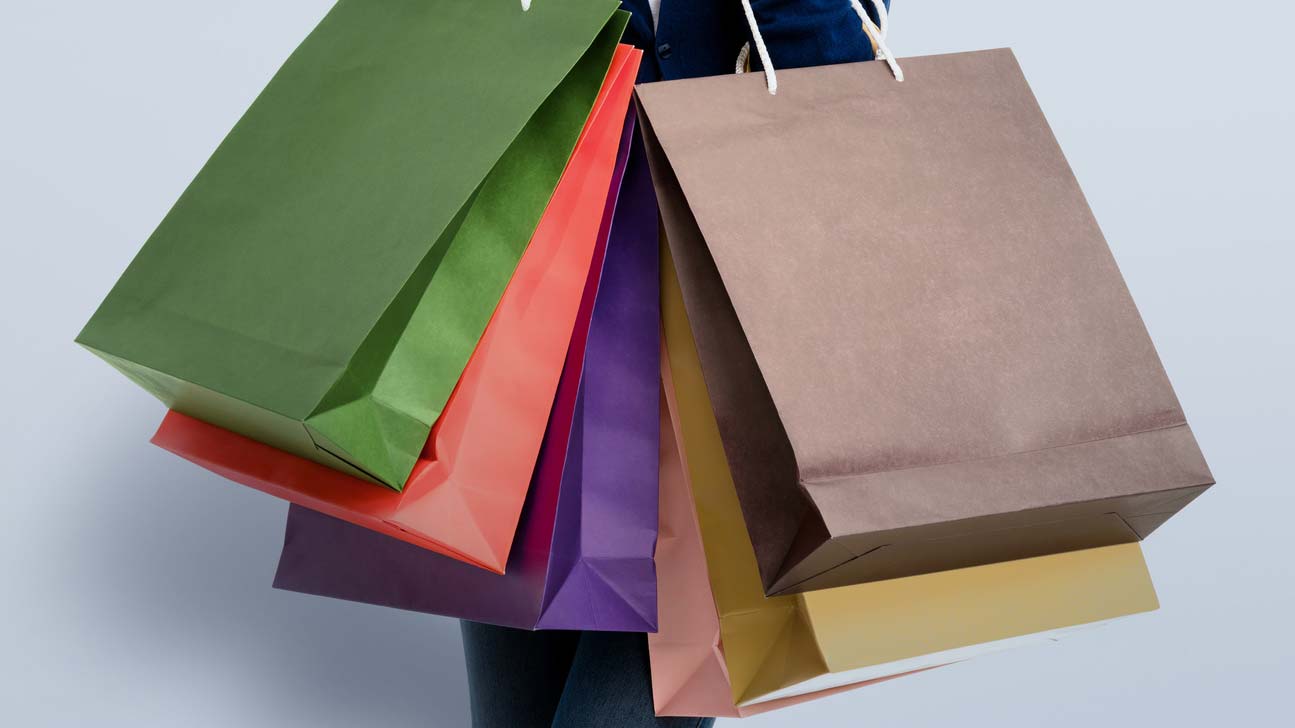 Toys R US Goes Into Administration
The well-known retailer has gone into administration as they struggled to find a buyer after a long period of financial difficulty. Despite this, administrators have said that until further notice all stores will continue trading.
"Whilst this process is likely to affect many Toys R Us staff, whether some or all of the stores will close remains to be decided," said joint administrator Simon Thomas.
The company currently has a tax bill of £15m looming over its head but considering the situation it is unlikely that Toys R Us will be able pay it off. Mr Thomas said: "We will make every effort to secure a buyer for all or part of the business.
"The newer, smaller, more interactive stores in the portfolio have been outperforming the older warehouse-style stores that were opened in the 1980s and 1990s."
The decision was made by Toys R Us' American parent company, who recently decided to unload their British branches which have been operating at a loss for some time. Moorfields corporate recovery firm is expected to be called in to assist with the re-structuring process unless the troubled toy company can come up with a last-minute buyer. The news of administration comes as no surprise as Toys R Us filed for bankruptcy in North America back in September 2017 after accumulating massive debts of £3.7bn.
The UK arm of Toys R Us managed to fight off administration a little longer than the American parent company after a deal was made with the Pension Protection Fund (PPF), who agreed to a £9.8m injection into the company's retirement fund. The scheme has a deficit of £38m which will now be handled by the PPF. Ex-employees of the company will still receive 100% of their pensions, whereas those who are currently working for Toys R Us will receive 90%.
Andy McKinnon, acting chief executive at the PPF, said: "we will now be working to maximise the recovery to the scheme from the administration. Members of the Toys R Us pension scheme can be reassured that the PPF is there to protect them."
The children's retailer has been trying to find a buyer for some time but Graham Harris, the companies chief executive said it had "not been possible to secure a solvent sale of the business and as a result, we now have no alternative but to enter into an administration process".
Sales at Toys R Us have been struggling for some time due to the out-of-town, warehouse style shopping experience failing to attract customers who increasingly choose the convenience of shopping from their own home. Julie Palmer of Begbies Traynor said that the company had "fallen foul of a perfect storm hitting bricks-and-mortar retailers across the board".
"Rising costs from the National Living Wage, apprenticeship levy and inflation, combined with ongoing pressure on consumer spending and the continued rise of the internet are hitting retailers with a big High Street presence hard."
Although bad news for Toys R Us and its employees, some pointed to this latest development as a necessary evil in the evolution of retail. Niel Wilson, a senior market analyst at ETX capital said "Ultimately this is a necessary shakeout of some pretty out-dated retailers, which though terrible for those affected by job losses, is likely to mean a leaner, fitter retail market and a more productive use of capital.
"The question is whether there are more out there that could fall by the wayside."