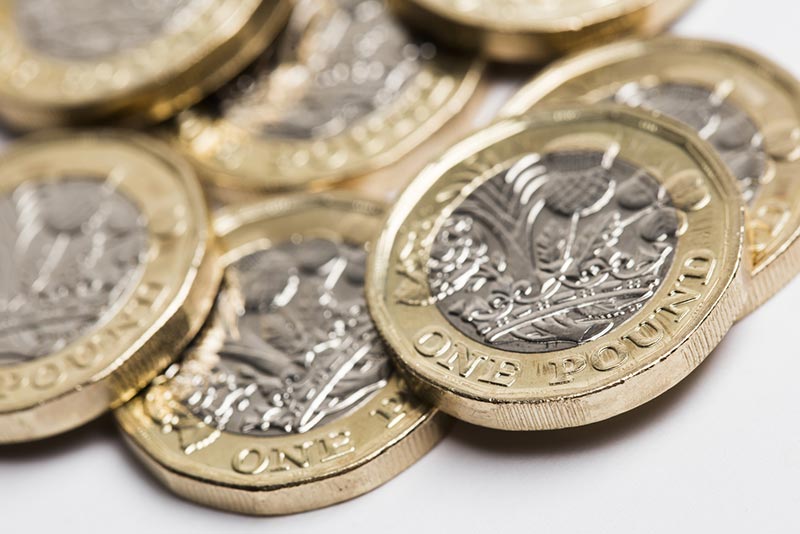 Families Struggle to Live on Living Wage
Many parents in ow income households who work full time are struggling to meet their families the most basic requirements according to recent research.
The Cost of a Child Report released by the Child Poverty Action Group (CPAG) showed that a single parent who is being paid the national living wage is still short £74 a week from the minimum amount of money needed to sustain their family. A couple in the same situation were found to slightly better off and were on average £49 short of the base level of income required.
This is actually an improvement on last year when couples being paid the national living wage were £59 short, and the study also found that the cost of raising a child until the age of 18 had decreased slightly from £155,100 to £150,800 currently.  A government spokesperson commented saying "The employment rate is at a near-record high and the National Living Wage has delivered the highest pay increase for the lowest paid in 20 years, worth £2,000 extra per year for a full-time worker."
Despite this, the Cost of child report found that while the minimum wage has increased, the benefits of this have been mitigated by a variety of factors. The study highlighted rising living costs and the bedroom tax, as well as cuts to benefits as contributing to the plight of low income families. Chief Executive of the CPAG Alison Garnham believes that further increasing the national living wage is the only means to provide families with a basic "no frills" lifestyle which can be deemed acceptable.
"There is strong public support for government topping up the wages of low-paid parents and investing in children is the best long-term investment we can make," she said.
"By using the forthcoming budget to unfreeze benefits and restore work allowances, the government can take steps towards making work really pay."
The CPAG has calculated what constitutes a "no frills" lifestyle by using the minimum income standard, a set of qualifications created by the Centre for Research in Social Policy at the University of Loughborough. The standard is derived from working out the absolute minimum income that is needed in order to buy the bare essentials such as housing, food and clothing. It also takes into account other costs that are required in order for a family to "take part in society". The data is accumulated by asking various different families from a range of back grounds and incomes as to what they deem to be a suitable living standard.
The national living wage was first introduced in April 2016 by chancellor George Osbourne. The minimum you can pay someone over the age of 25 is £7.83 an hour, with the plan being that this will increase to £9 per hour by the year 2020.