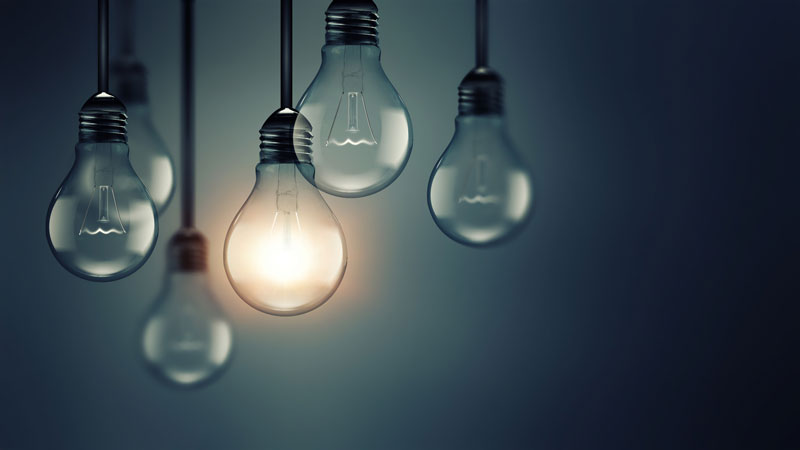 Energy Price Cap Comes Into Effect
Industry experts have recommended that consumers still compare and shop around for the best deals despite the new price cap on energy prices coming into effect.
According to Ofgem, an estimated 11 million energy customers are set to save an average of £76 a year thanks to the price cap, which came into effect on January 1st. Typical dual fuel customers are expected to pay only £1,137 annually for their energy bills if paying by direct debit.
Despite these new measures being brought in to benefit UK households, consumer organisations are advising that people still compare deals and switch suppliers if necessary in order to be sure of receiving the best rates.
The new regulations simply limit the price consumers are charged per unit of energy, and don't guarantee that your bill will be cheaper - especially if you end up using more units than usual.
Gillian Guy, chief executive of Citizens Advice explains that the new rules mainly benefit customers on default tariffs, with others still needing to do their research to find the best rates:
"The introduction of this cap will put an end to suppliers exploiting loyal customers. However, while people on default tariffs should now be paying a fairer price for their energy, they will still be better off if they shop around"
Guy also recommends focusing on energy efficiency within the home in order to compound your savings, by improving insulation or installing better heating controls (such as thermostatic valves on radiators).
It's not all good news though. Consumer watchdog Which? believes the cap has actually been detrimental to consumers. They argue that the best potential savings are found in switching suppliers, but the new price cap will mislead consumers to believe they are already getting the best deal available.
Not only that, but they have measured a drop in availability for some of the cheapest energy deals previously on offer - possibly due to suppliers scrambling to claw back losses due to the new regulations.
Naturally, some suppliers aren't happy with the new price caps. The owner of British Gas, Centrica, argues that Ofgem has set the price threshold too low and is looking to challenge the cap via a judicial review. The company issued a statement asserting that despite the supplier implementing the new measures as soon as possible, the price cap will be of no real benefit to customers:
"As we have previously said, we do not believe that a price cap will benefit customers but we want to ensure that there is a transparent and rigorous regulatory process to deliver a price cap that allows suppliers, as a minimum, to continue to operate to meet the requirements of all customers."
The price caps are due for review in February, with further adjustments in April and October before Ofgem then makes a recommendation to the secretary of state as to whether the cap should be extended in 2020.