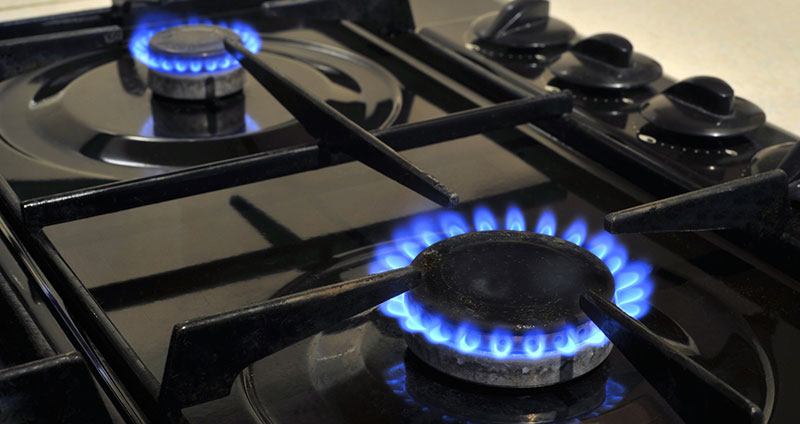 E.On Announces Price Hike
Gas and electricity provider E.On has recently announced that dual fuel customers will find themselves paying 4.8% more on average from August 16th 
The latest move is expected to affect nearly 2m E.On customers who will find themselves £55 worse off per year on average as a result of the price increase. This is the second time that E.On has increased prices this year, with a tariff hike in March raising bill costs for those on standard variable tariffs by £22 per year. E.On has defended itself by drawing attention to the fact that this is only their second price increase in four and half years, during which time their prices have been decreased twice.
Michael Lewis, the E.On UK chief executive, said: "A number of costs have risen quite sharply and in particular we've experienced a hike in the price we have to pay for the energy our customers need, partly driven by the beast from the east and extreme weather conditions experienced earlier this year."
E.On is by no means the only energy company to recently announced tariff price increases with all of the big six announcing some form of price hike in 2018. It is the timing of the price hike however that has raised some eyebrows, with some suggesting it has been brought in conveniently ahead of the before Ofgem's cap on standard variable tariffs (SVTs) which will come into play by the end of the year. The Labour party has accused the energy giant of trying to squeeze money out of their customers before the new cap comes into place.
"Worryingly E.On seems to be attempting to squeeze in as much profit as they can before the Tories' half-baked price cap is finally introduced later this year after over 12 months of procrastination," said shadow business secretary Rebecca Long-Bailey.
The new cap was described by Theresa May as a means to "force energy companies to change their ways" following a period of prolonged scrutiny during which many of the larger energy companies were accused of overcharging customers. The new legislation has been brought in primarily as way to protect vulnerable customers such as low-income families or the elderly. The cap it expected to affect around 11m households across the country and could save homes hundreds of pounds.