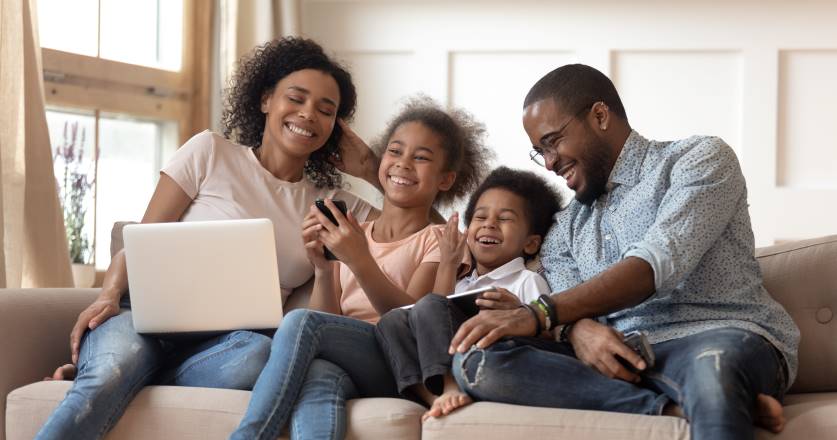 Customers Can Save £120 by Haggling for Better Broadband Deal
Negotiating with your broadband provider for a better deal could save you up to £120 on your bills, according to Which?.
The consumer watchdog conducted a recent survey asking over 5,000 UK broadband customers if they had switched provider during the past year, and how much money they saved if they had.
The data revealed that 78% of people who haggled with their broadband provider for a better deal were offered a discount or an incentive. Of those customers that negotiated, 52% said they found it easy compared to 27% who found it difficult.
However, almost half (45%) of broadband customers said they have never asked for their current provider a better deal. 24% said they haven't switched broadband provider for at least three years, while 38% said they have never switched.
Of those that hadn't recently negotiated with their broadband provider for a new deal, 40% hadn't done so because they were happy with the price they were paying. However, nearly a quarter of people haven't haggled with their provider because they think it would be too much hassle.
Out of the customers that had switched recently, 71% said the process was easy, although 27% did say they experienced a period of time without an internet connection during the switching process.
"Many of us obediently pay our bills throughout the year without ever giving it a second thought, but just one phone call or online chat could save you £120 this Christmas," said Natalie Hitchins, head of home products and services at Which?.
"There are bigger savings to be had for those willing to switch to a new provider, but even if you are happy where you are, don't be afraid to ask for a discount - it could make all the difference."
So, if you're unhappy with your current broadband service or the price you are paying, you should either call your provider to ask for a better deal or switch providers as soon as you can. Compare broadband deals quickly and easily with Money Expert and see how much you could save.