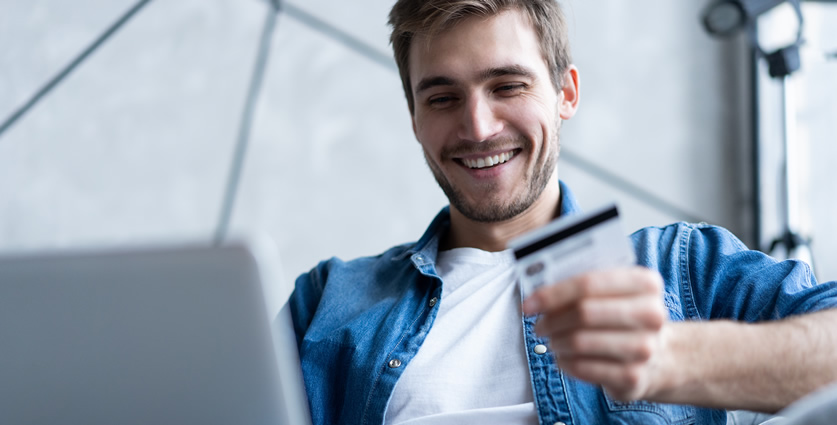 Credit Card Spending Overtakes Cash
Credit card spending has overtaken cash in the UK for the first time, according to the British Retail Consortium.
The latest figures from the BRC has revealed that debit cards remain the most popular payment method in the UK, but the prevalence of cash is falling. As recently as 2014, cash still accounted for around half of retail transactions. However, last year cash made up just over 20% of retail sales.
In 2018, a total of £78 billion was spent in cash transactions, but credit card and charge card spending hit £82 billion, overtaking cash for the first time ever in the UK. Debit card spending was still way ahead with a total of £216 billion (57%) spent via this method. Any form of card spending now accounts for almost 80% of total spending across the country.
However, there were still more cash transactions than credit card transactions in 2018, although they were for much lower amounts on average. The average credit card payment last year was for £31.54, over £20 more than the average cash transaction.
"We have seen customers increasingly use credit cards for lower value transaction," said Andrew Cregan, policy advisor at the BRC. "Cash has been relegated to third place. With card payments accounting for almost 80% of retail sales, it is vital that the government takes action to tackle the soaring costs that card companies charge retailers. Without action, we will see businesses put under further pressure and it will be consumers who are forced to pay the price."
Although cash is becoming increasingly less prevalent in today's society, the BRC warned that it's still a vital part of retail and that ATMs need to be protected, especially in rural areas. In the independent Access to Cash report in March, it was suggested that around 8 million people in the UK still rely on cash to get by.
The BRC said that vulnerable people, especially those with mental health problems who struggle with digital technology, would be the hardest hit by a lack of access to cash. Low paid workers would also receive less tips, and the homeless would struggle to find donations.