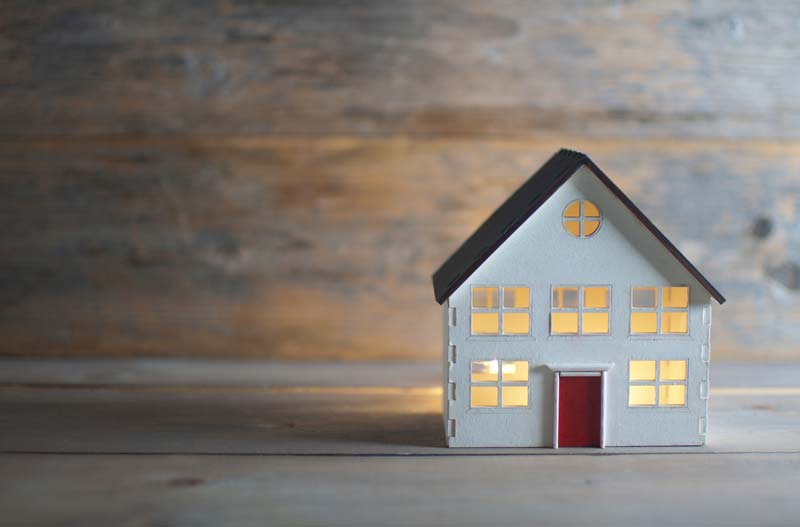 Cost of Home Building and Contents Insurance Stays Flat
The average premiums for home building and contents insurance increased 2.1% over the last year, taking the cost of the average new combined policy to £136.
The increase was largely in line with the UK's headline inflation rate, suggesting that costs are being kept flat by fierce competition in the sector.
Data analytics experts Consumer Intelligence found that in the longer term average premiums have fallen 1% since February 2014, when the firm first started tracking the market. Despite the 2.1% growth in premiums over the last year, rates have yet to rise above that initial level.
Londoners continue to pay the most for their home insurance policies, an average of £187 a year, reflecting the high value of properties in the capital and higher crime rates.
Londoners pay 60% more for home insurance than homeowners in the UK's cheapest region, the North East, where premiums are just £119 a year.
Older policyholders continue to a pay more for coverage, with average home insurance premiums of £143. They also saw faster growth in their rates, of 2.7% last year. In contrast, policyholders under 50 pay an average of £129 a year for building and contents insurance, up 1.5% since last year.
Victorian properties, built before 1895, are the most expensive to insure, at an average annual cost of £162.
Home built between 1985 and 2000 are the cheapest, with average premiums costing £126 a year. New build properties, those put up since 2000, also returned low-cost premiums, at an average cost of £146.
John Blevins, pricing expert at Consumer Intelligence, said: "Home insurance is a very competitive marketplace, helping to keep overall pricing down. London unsurprisingly maintains its number one spot with some of the most expensive properties in the UK and the biggest urban area with cities generally having a much higher crime rate."
Homeowners in the South East saw the biggest uptick in their premiums, with average cost increases of 4.1%. Blevins attributed the rise to an increase in subsidence claims following last summer's dry, hot weather The heatwave was particularly damaging in the South East, where homes are built on clay.
"Regional pricing is based on localised claims experience, looking at general perils such as fire, accidental damage but also specific areas such as crime rates, weather events and subsidence. And with subsidence claims levels reaching a peak this year, areas where the weather tends to be dryer, such as the South East, have seen higher rates of subsidence," he said.
Last summer LV= insurance found that subsidence claims were up 20% in July compared to the previous year.