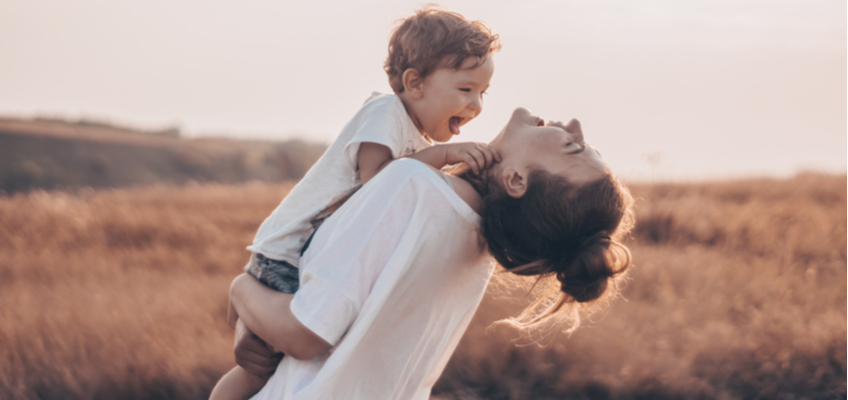 Childcare Support: How can parents claim 30 hours of free childcare per week?
The UK government's 30 hours of free childcare scheme provides eligible families with up to 30 hours per week of free childcare for children aged three to four years old. This scheme is designed to help working parents with the cost of childcare and support them in returning to work or increasing their working hours. To be eligible, parents must meet certain criteria, such as working a minimum number of hours per week and earning below a certain amount.
The 30 Hours of Free Childcare Scheme Extended
The Chancellor announced that the 30 hours of free childcare scheme will now be extended for parents who have children aged one and two-years-old. From April 2024, parents of two-year-old children will be able to access 15 hours of free childcare and those who have children 9 months old will receive this from September 2024. They will then be eligible for the full 30 hours by September 2025.
All children in the UK aged three and four are eligible for 15 hours of free childcare per week regardless of how much their parents earn, however they qualify for 30 hours depending on whether certain salary criteria are met.
The scheme will now be offered to parents with one and two-year-old children, in a move to not only help with the huge costs that come with childcare, but also help more people get back to work following parental leave. Whilst it's welcome news that the scheme will be open to younger children, it won't be fully in place until September 2025, which is likely to provide little to no reassurance for parents who are struggling with the ongoing cost of living crisis and the squeeze on household spending.
How can I claim free childcare?
In order to claim your 30 hours of free childcare for children aged three to four-years-old, parents need to meet a number of criteria set by the government. Here's what parents can check to see if they're eligible for childcare support:
Check eligibility - Applicants must fall within the criteria set by the government to obtain the 30 hours of free childcare, which are the following:
● You live in England
● Your child is between the ages of 3 and 4
● You, and your partner if you have one, are in paid work
● You, and your partner if you have one, earn at least the equivalent of 16 hours a week at National Living Wage
● You, and your partner if you have one, each earn less than £100,000 annually
● You have a National Insurance number
Apply online - Parents can apply for free childcare through the government's online portal. They will need to create an account and provide personal information (such as their National Insurance number and income details) as well as their child's details.
Get an eligibility code - Once the application is complete, parents will receive an eligibility code if they meet the criteria. This code is valid for 3 months.
Choose a childcare provider - Parents can then choose a childcare provider that accepts the free hours. This can be a nursery, childminder, or after-school club.
Confirm eligibility with the provider - Before the child can start attending the chosen child care provider, the parent must confirm their eligibility by providing the provider with their eligibility code.
Re-confirm eligibility - Every 3 months, parents will need to re-confirm their eligibility for the free childcare. They will receive a reminder to do so from the government.
It's important to note that not all childcare providers may accept the free hours, so it's worth checking with individual providers before applying. Additionally, while the childcare itself is free, there may be additional costs for things like meals or activities.
How to save on childcare costs
Whether you're eligible for the government's 30 hours free childcare or not, there are a number of ways that parents could consider to reduce the amount they pay for childcare fees, depending on their family and financial circumstances:
Speak to your employer about your working options

- Many businesses now allow their employees to work remotely from home, or have flexible working arrangements. This might be an ideal solution for you to reduce the amount of time your child is at nursery or childminders, helping to save you money.
Ask for help with family or friends

- If you have close friends or family living nearby, it could be worth coming to an arrangement and asking whether they could look after your children to help reduce the reliance on your childcare provider. If a friend looks after your child more than 3 hours a day, they are required to register as a childminder with Ofstead.
Child Benefits

- Parents are able to claim child benefits if they have one or more children, which can be spent on anything from household expenses to childcare. Parent's will receive £21.80 per week for their oldest child, with £14.45 per week for any additional children they have. The weekly sum could help parents with the overall cost of childcare, alongside any additional benefits they might be receiving.
Sources