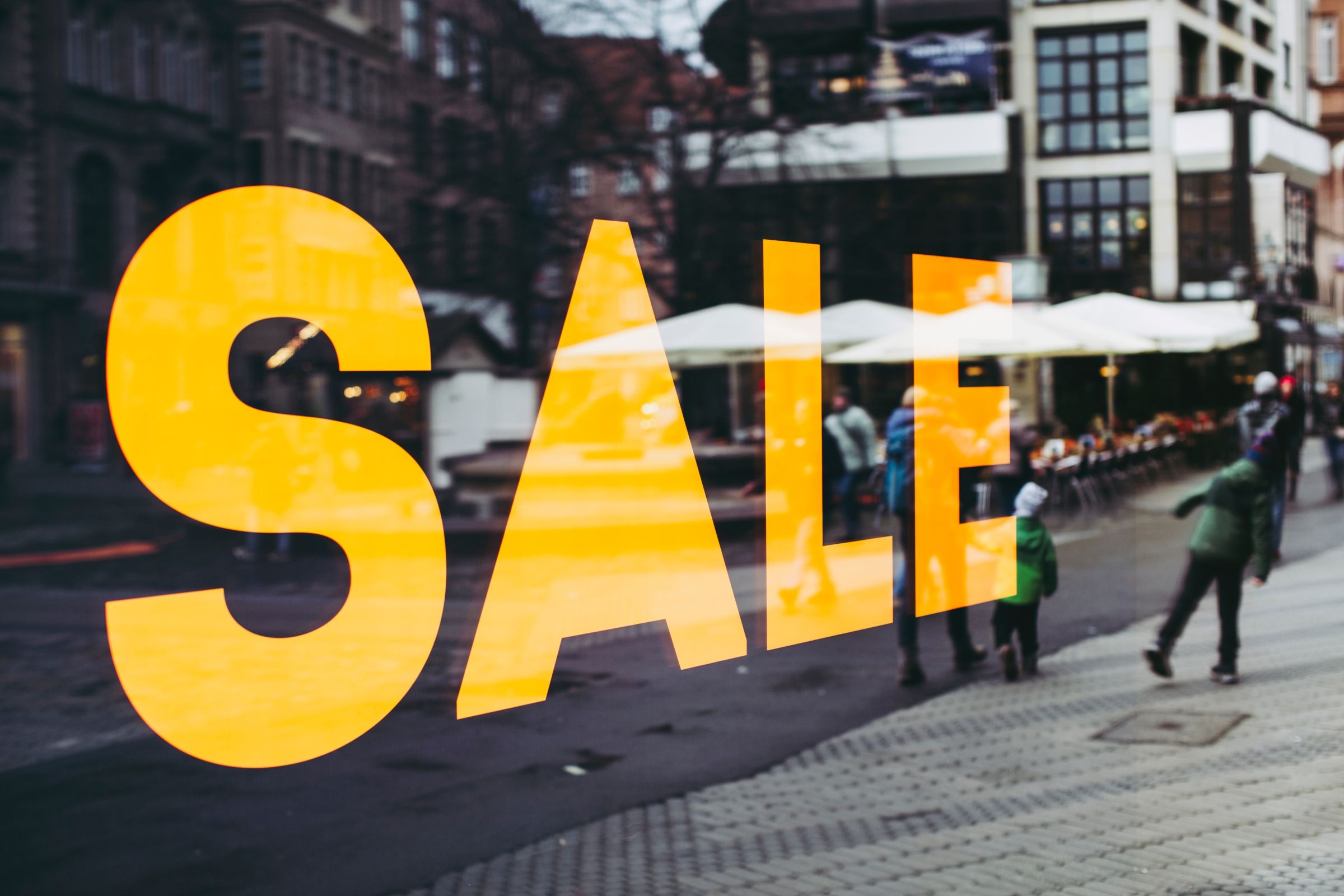 Buy Now, Pay Later: How are Brits using it?
"Buy Now, Pay Later" (BNPL) is a form of short-term credit that allows consumers to make a purchase and then split the cost into multiple smaller payments and/or pay for the item at a later date.
BNPL services, which are most often offered at checkout stage when shopping online or in-person are available for a range of products such as clothing, groceries, electronics and even online gambling. But as BNPL becomes an ever more popular payment method for consumers struggling with the cost of living, it's likely we'll see an accompanying rise in the number of people getting into financial difficulty as a result.
With BNPL becoming more prevalent, we commissioned a survey to find out more about how consumers use these services and their spending habits. The survey looked at the most common products and services bought using BNPL, as well as looking at the subject of debt and whether consumers have ever got themselves into financial difficulty as a result of using BNPL services.
Key findings
12% of respondents use BNPL at least once a week
16% of those surveyed use BNPL in store when shopping
14% use BNPL on everyday shopping inc food and drink
49% of respondents said they can now make more expensive purchases due to BNPL
59% spend between £50 and £300 when using BNPL
15% of participants say that ensuring they meet a BNPL payment deadline has meant that they've missed another important bill
One in six (16%) are missing BNPL payments regularly
Buy Now, Pay Later is emerging as a popular lending method
More than 17 million consumers in the UK have used a BNPL service due to the cost of living crisis having an impact on the amount of disposable income people have available.
When asked which BNPL platforms they use currently or have used in the past, the Top 5 answers collected found that:

Purchase Insights: What are Brits buying using BNPL?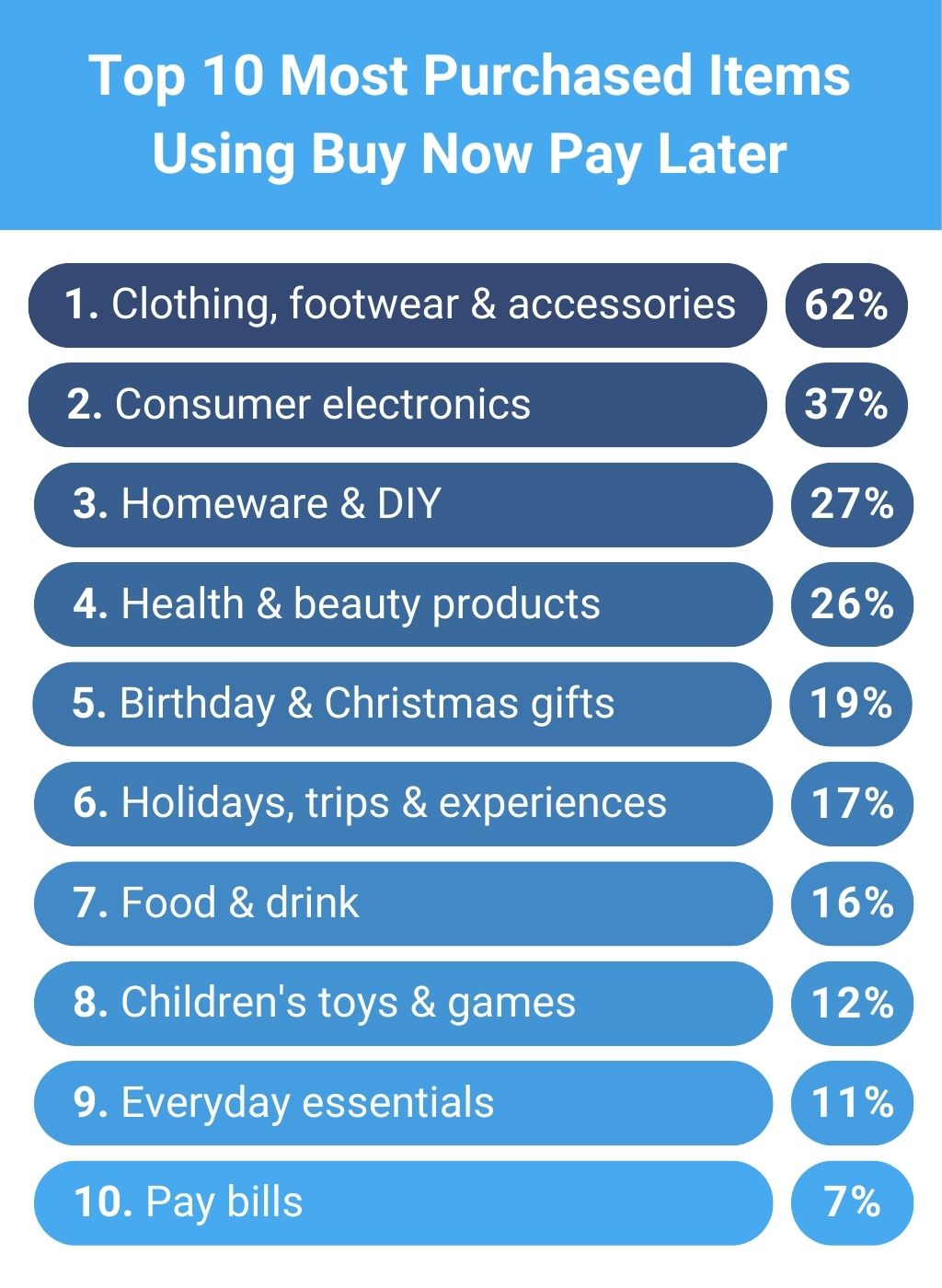 When asked what is most commonly purchased using BNPL, clothing and footwear were the most popular amongst respondents (62%). While health and beauty products came second at just over a quarter (26%). Other main purchases through BNPL included pet food, holidays and children's toys.
The survey also identified that consumers were using BNPL to pay for food, drink and household essentials, with just over 14% stating they'd used them as a payment method to pay for these items. Of those respondents using BNPL to pay for food and drink; Millennials were found to be the biggest cohort in this category, making up a whopping 84% of all respondents.
The survey also identified an emerging trend of respondents using BNPL services to pay for household bills and, rather alarmingly, was also (by 5% of people) being used to pay for gambling. Whilst only 7% of those surveyed stated they use BNPL to pay a bill or a monthly outgoing, it was predominantly millennials who said they use it for this type of expense (71%).
When it comes to spending money on loved ones, the data showed that not everyone is able to afford making that special purchase without spreading the cost, with almost one in five (19%) of those surveyed using BNPL services to pay for gifts for birthdays, special events and Christmas.
Spending insights: Shoppers use BNPL to regularly purchase things they can't afford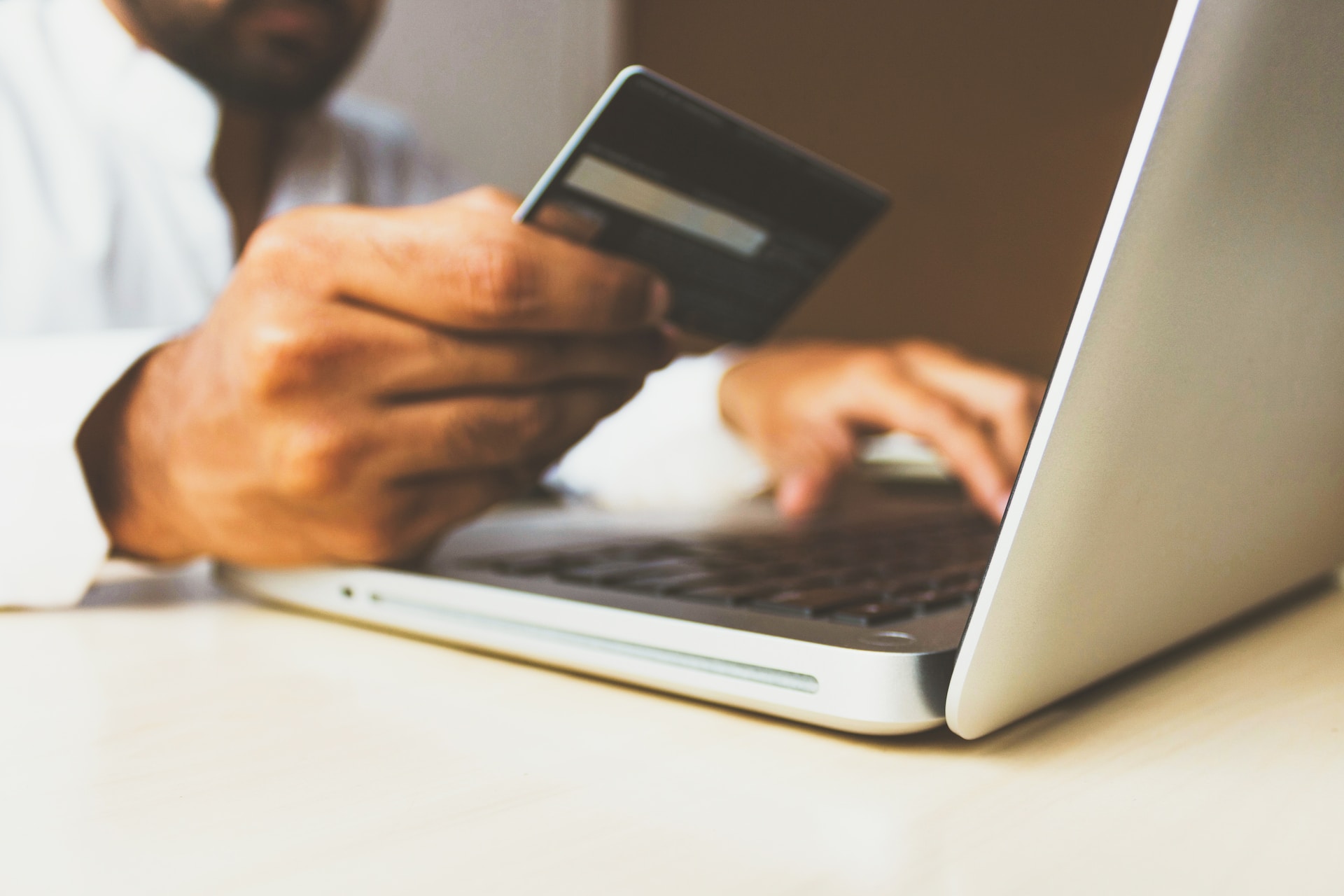 When we looked at how often Brits are spending using BNPL services, results showed that one in eight (12%) respondents admit to using a BNPL service every week, and over a quarter (28%) are using it at least two or three times per month. While a quarter (25%) explained that BNPL caused them to actually buy more online due to being able to spread the cost.
When asked about what was the most appealing aspect of BNPL, 43% of respondents said that they found that the ability to pay in instalments allowed them to better manage their monthly and long term finances. Moreover, 29% of respondents said that the ability to delay the payment for products and services they want right now appealed to them the most.
When looking at where consumers are using BNPL services, perhaps unsurprisingly 85% of participants revealed they used them online. Interestingly, one in six (16%) said that they are more likely to use a BNPL service to pay for everyday essentials when shopping in-person as more shops opt to offer BNPL at the checkout. This is a reflection of the current cost of living crisis as people struggle to purchase everyday essentials.
Allowing shoppers to use BNPL in-person actively encourages people to spend money that they don't have, enabling them to purchase items there and then, but pay for them in 30 days or in regular instalments. But does this make it easier for households to get into debt?
Data suggests BNPL is causing persistent debt
Worryingly, it looks like it does. Our findings revealed that 15% of those surveyed said that they are missing important bill payments to ensure they have the money to meet a BNPL deadline. While one in six (16%) are actually missing BNPL payments regularly.
This shows that many consumers are getting into a cycle of persistent debt. Liz Hunter, Commercial Director at Money Expert advised, "While BNPL can offer a short-term solution for those looking to make a purchase who may not have the money right now, it's important to remember that it is still credit and it may have an impact on your credit file if you fail to pay it back."
BNPL gives consumers a gateway to luxury spending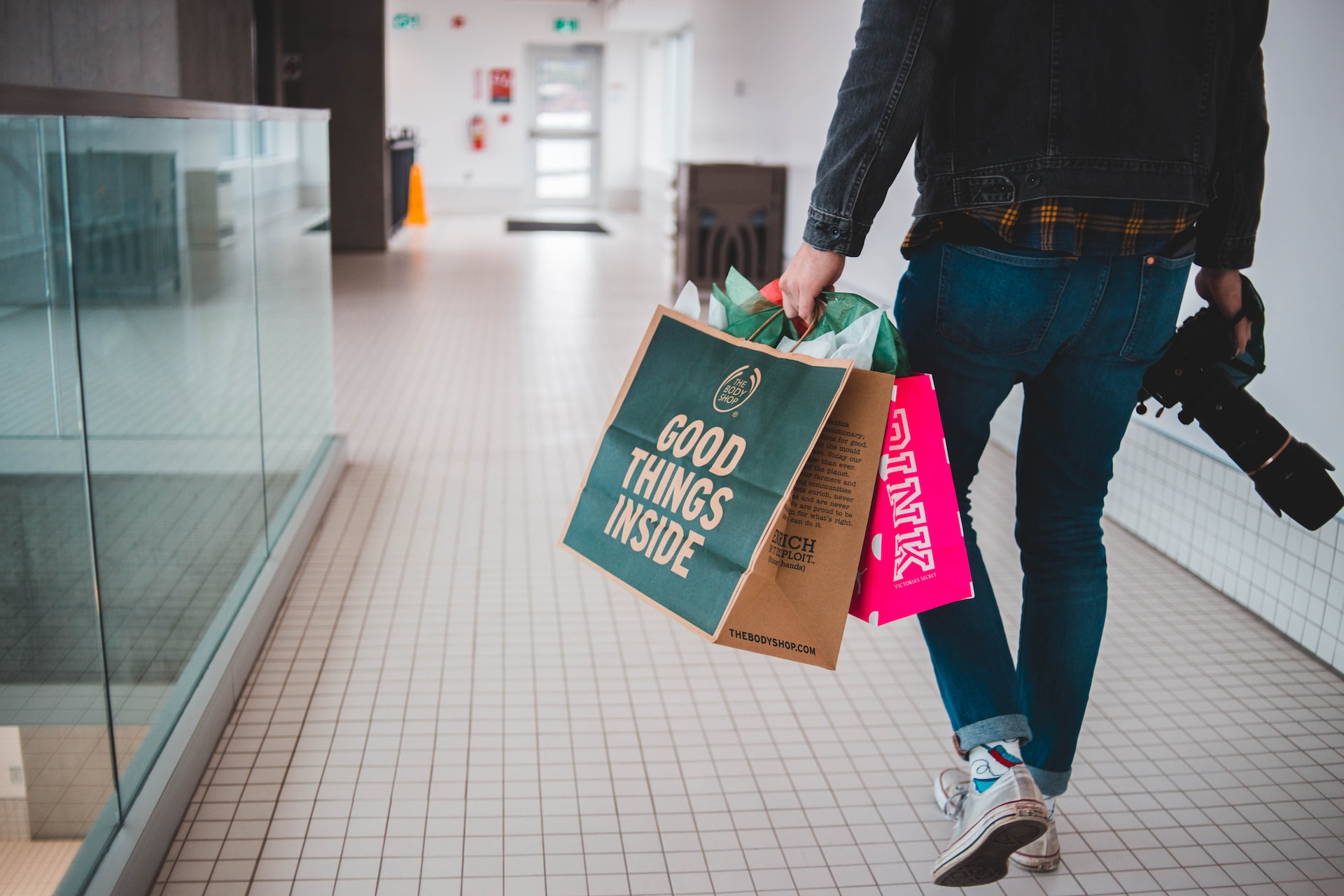 BNPL has vastly changed how people are spending their money. While it's generally discouraged to take on debt for purchases that you don't necessarily need, consumers are using BNPL financing to buy more luxurious and expensive items.
This data highlights that BNPL is allowing Brits to overspend on things that they wouldn't normally be able to afford, with nearly half (49%) revealing that BNPL services allow them to make more expensive purchases as they're able to split the cost over several months. Nearly two thirds (59%) of those surveyed said that they normally spend up to £300 when they spread the cost of purchases.
Consumers are getting savvy with their spending as 40% of respondents said that using BNPL meant they could buy more items than they'd be able to, compared to paying everything upfront, allowing them to decide which items they want to keep, and which they want to return.
Millennials rely on BNPL to pay for everyday essentials
48% of those aged 25-34 said they have missed several BNPL payment deadlines
14% said they had missed other payments in order to meet the BNPL set deadline
Of those who pay for food and drink items using BNPL; 84% are millennials
71% are using BNPL to pay for bills
Millennials are the generation most likely to be using BNPL services to pay for household bills and essentials such as groceries, according to our research. However, they are also the generation getting into debt and having to use BNPL for everyday essentials like groceries and bills.
Worryingly, nearly half (48%) of those aged between 25-34 said they have missed several BNPL payment deadlines, and 14% have missed other payments in order to meet BNPL deadlines on purchases. While 71% of millennials admitted to using BNPL to pay their bills.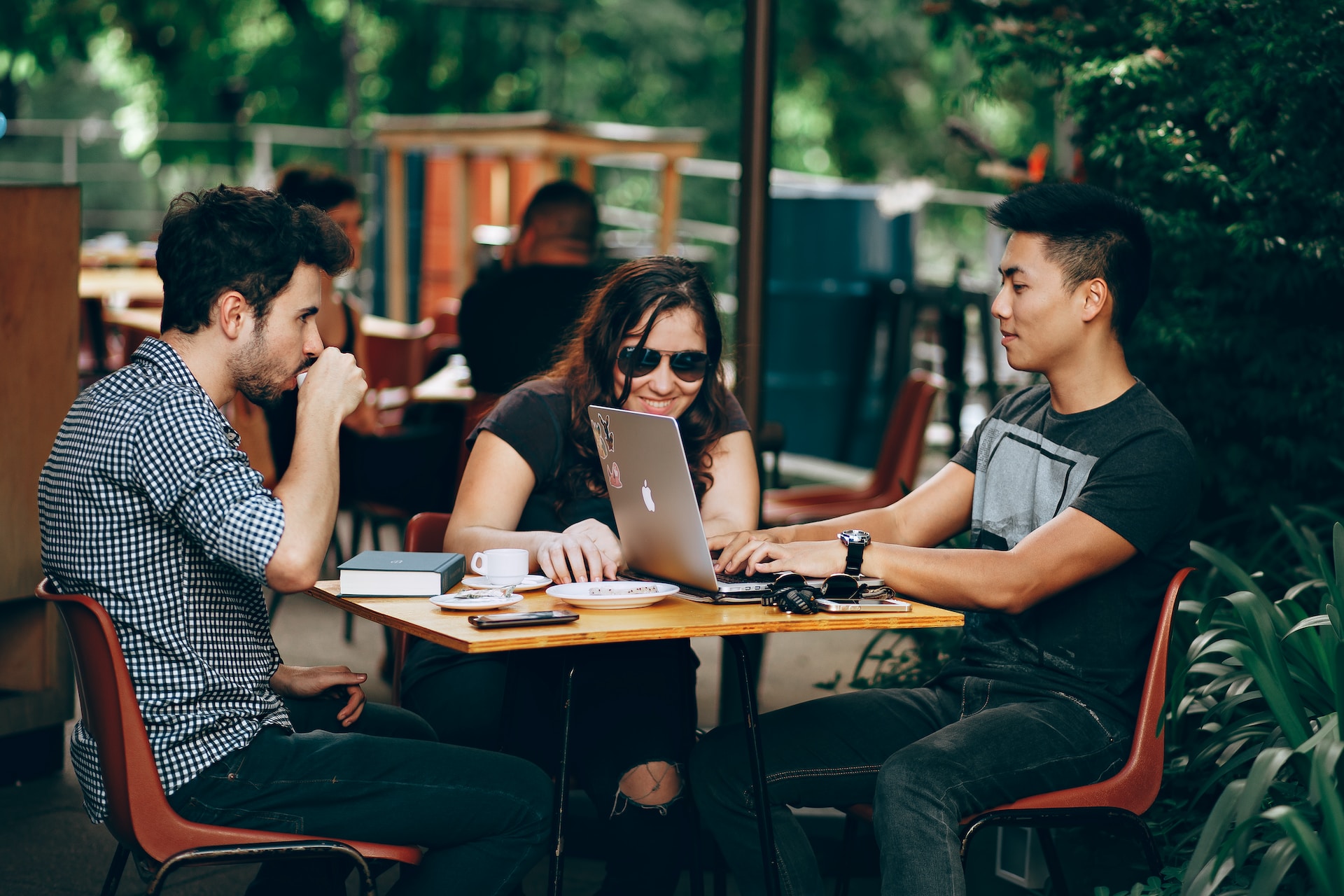 Commenting on the results, Liz Hunter, our Commercial Director said: "It's clear that Buy Now Pay Later services have made a big impact on the way we pay for goods and services in the UK. The zero interest, short term loan facility has understandably gone down well with consumers, allowing them to purchase what they want without having to wait."
"However, the study does suggest that because BNPL only runs minimal affordability checks, we're starting to see more people using them to obtain goods that traditionally we wouldn't pay for using any sort of credit facility, such as food, gambling and household bills. This trend is likely a result of the ongoing cost of living crisis, as well as increasing food and energy prices with inflation starting to bite, making it more difficult for households to afford the essentials we need to survive."
Hunter went on to add that, "The survey not only identified millennials as the cohort most likely to be using BNPL services, but also the generation most likely to be missing payments and thus potentially accumulating unwanted debt."
"When used correctly, the BNPL payment model can be a convenient and useful alternative to paying for goods and services upfront. However, consumers need to ensure that they will be able to meet the payment deadlines on time and only use BNPL services if they're confident they will have the funds to pay off the balance. Missing payments could result in late payment fees and a negative effect on your credit score, which could cause issues when applying for credit in the future."
Liz Hunter concludes, "It's important to understand that just because you can get the item immediately, doesn't mean you should. If you're using BNPL schemes, you need to make sure you can meet your payments on time, and avoid overspending at levels you may not be able to afford. Before committing to BNPL, ask yourself whether the purchase is necessary, whether BNPL is the only way you can afford it and are you certain you're able to make the repayments on time. If the answer to any of these questions is 'no', then consider waiting until you've saved up for the item to avoid falling into debt.
How to prevent late payment fees when using Buy Now Pay Later
Stay on top of your purchases - It's important to make note of your purchases and what you're spending using BNPL. Try and stick to one provider, as this will make it much easier to keep tabs on your purchases and payment dates, rather than juggling multiple payments through different apps.
Will you be able to afford the future repayments? - Before you make any purchases, ensure that you will be able to afford the BNPL repayments in a month's time. This will prevent you from being caught out if you find that you can't afford the repayment once the deadline date arrives, or you miss other important payments elsewhere as a result of paying off your BNPL payment.
Read the terms and conditions - Before you make your first purchase, familiarise yourself with the BNPL provider's terms of service and any additional policies to ensure you fully understand the charges if you ever miss a payment deadline. Terms and conditions can be tedious to comb through, but it could prevent you from incurring additional charges and even building up debts.
Say yes to alerts on your phone - Set up payment reminders or notifications to ensure you don't miss any payment deadlines when using a BNPL service. All BNPL providers have notifications that alert you when a payment is due through their apps and you can also set up notifications to come through via email and text. It's worth ensuring these alerts are properly set up so you never miss a payment deadline in the future.
Take advantage of longer payment options - Some providers such as Klarna give customers the option to pay over a number of months, interest free. If you're purchasing an expensive item and splitting the costs over three months will relieve the burden on your monthly outgoings, it's a great option to consider and will prevent any late fees from incurring, as long as you pay the monthly repayments on time.
Choose Autopay - It's worth ensuring that you enable an automatic payment service when using BNPL as this will guarantee that you won't miss any payment deadlines. You can still manually pay your bill anytime between your due date too, if you find you can pay it off sooner.