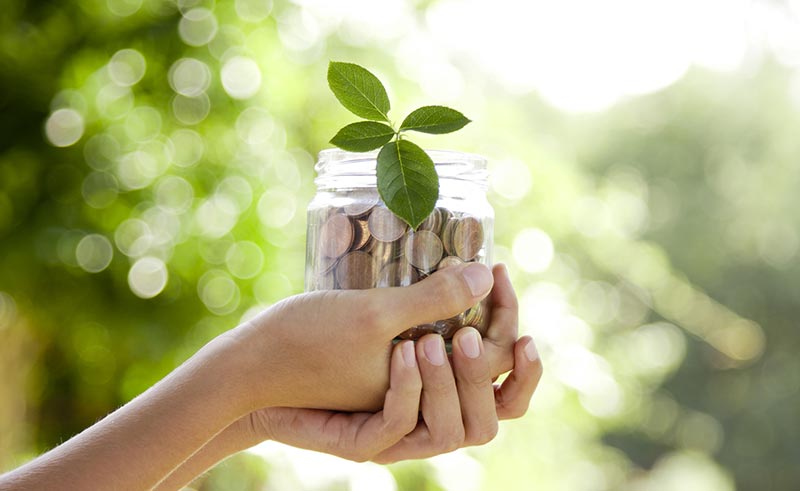 Cash ISA Investments Plummet
Cash ISAs have become less attractive for savers as a result of low interest rates, higher inflation rates, and the arrival of the personal savings allowance.
According to new HRMC data, the number of new cash ISA subscriptions has dropped for the fourth consecutive year, with 2016-17 seeing numbers fall by 1.6m, down from 10.1m in 2015-16 to just under 8.5m.
The HMRC figures also show that the amount of money invested in ISAs has fallen by almost a third year on year. In 2015-16, £58.7bn was paid into cash ISAs while in 2016-17 only £39.2bn was paid in.
This decline is in part due to tax changes including the introduction of the Personal Savings Allowance in April 2016. This meant that the first £1,000 of interest that basic-rate taxpayers received from savings became tax-free, and the first £500 for higher-rate taxpayers. Before this, ISAs had offered a now largely redundant means of avoiding both income and capital gains tax as they were exempt from both. As a result of the introduction of the personal savings allowance, most people no longer pay any tax on savings interest – a change that banking body UK Finance pointed out reduced the attraction of cash ISAs.
Additionally, savings in general have been in decline over the same period. According to the Office for National Statistics (ONS), the savings ratio – the amount that households save out of their income – fell to its lowest ever recorded rate of just 1.7% in the first quarter of 2017. The ONS has said the savings ratio has been falling since 2015, suggesting that the decline is driven by low interest rates, which reduce the return on accounts.
Rising inflation has further fuelled the decline in the popularity of cash ISAs. Salisbury House Wealth has observed that the interest rates offered on cash ISAs were lower than inflation, "leaving savers in danger of their investments devaluing over time". The Consumer Prices Index (CPI) inflation rate is currently at 2.6%. By comparison, the financial data provider Moneyfacts said the average easy access cash ISA paid only 0.62% interest.
Ritu Vohora, investments director at M&G Investments said "Savers finally seem to be waking up to the reality of inflation eating away returns … Real savings rates have effectively been negative for some time now, when you take price rises into account."
Vohora went on to say that "The latest HMRC figures show that annual contributions to ISAs averaged £5,558, and we've calculated that putting this amount into a cash ISA in each of the past five years would have created a pot of £27,906. By comparison, those contributions invested into a stocks and shares ISA could have generated £34,675 over the same period." Low interest rates are driving many people to put their money in the stock market: the HMRC figures show that investing in stocks and shares ISAs hit a record high of £22.3bn in 2016-17, up from £21.1bn the previous year.
Danny Cox of the investment firm Hargreaves Lansdown said: "Low interest rates and the new personal savings allowance have precipitated a collapse in cash ISA saving. While understandable, this may prove to be short-sighted, as neither low interest rates nor the personal saving allowance are necessarily a permanent fixture of the financial landscape, though it's fair to say both do look set to remain in place for the foreseeable future."