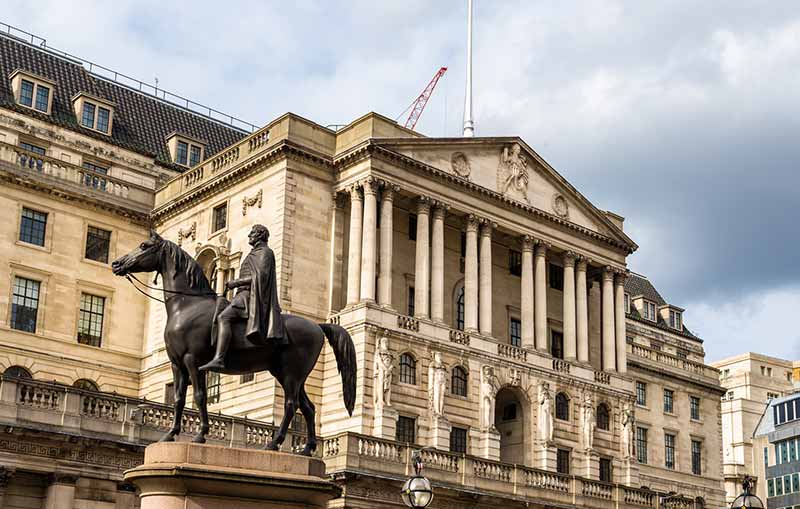 Carney Satisfied With Bank's Response to and Warnings About Brexit
The Bank of England's Governor, Mark Carney, has restated the validity of his warnings about the effects of Brexit on the economy, and praised the Bank's 'timely and comprehensive' action in response.
Prior to the referendum, and in the immediate aftermath, Mark Carney offered sincere and stark warnings about the effect that a vote for Brexit would have on the economy, going as far as to predict a recession.
In the short term, with the value of sterling plummeting and PMI reports for the manufacturing and services sectors both indicating sharp contraction, it appears he was beginning to be proved right. But in recent weeks, following the implementation of a strong stimulus package by the Bank, there are increasing signs of some recovery.
Immediately following the vote, Carney was hit with accusations of bias and of collusions based on the starkness of his warnings, but he has reiterated before a panel of MPs that he was correct to say what he did, and that the Bank's warnings and subsequent decisions have since been "validated".
He remains "absolutely serene" with regard to "the judgements made by both the MPS and the FPC" with regard both to the outlook given prior to the vote and to the subsequent action taken.
In August, at the Bank's most recent Monetary Policy Committee meeting, a series of stimulus measures were announced, including a cut to the base rate, bringing it down to 0.25% from 0.5%, as well as around £60 billion worth of extra quantitative easing, brining the value of the programme to a total of £435 billion.
Referring the the latest manufacturing PMI, which showed the sharpest month on month growth in a quarter century, Carney said: "we certainly welcome the signs of stabilisation", but insisted that this recovery was more a sign that the Bank's actions has been successful and well-guided, rather than that his initial warnings were mere scaremongering, as many in the Brexit camp had argued.
He said, referring to the dangers of economic downturn that he, the MPC and the FPC and identified: "we have made the crystallisation of those risks less likely."
While he refrained from placing all of the credit for the bounce back on the shoulders of the Bank, he maintained that, at the very least, part of it occurred "because the Bank took timely, comprehensive and concrete action and that action has ad an impact", explaining that the action has "helped ensure that what was a surprise for financial markets passed smoothly".