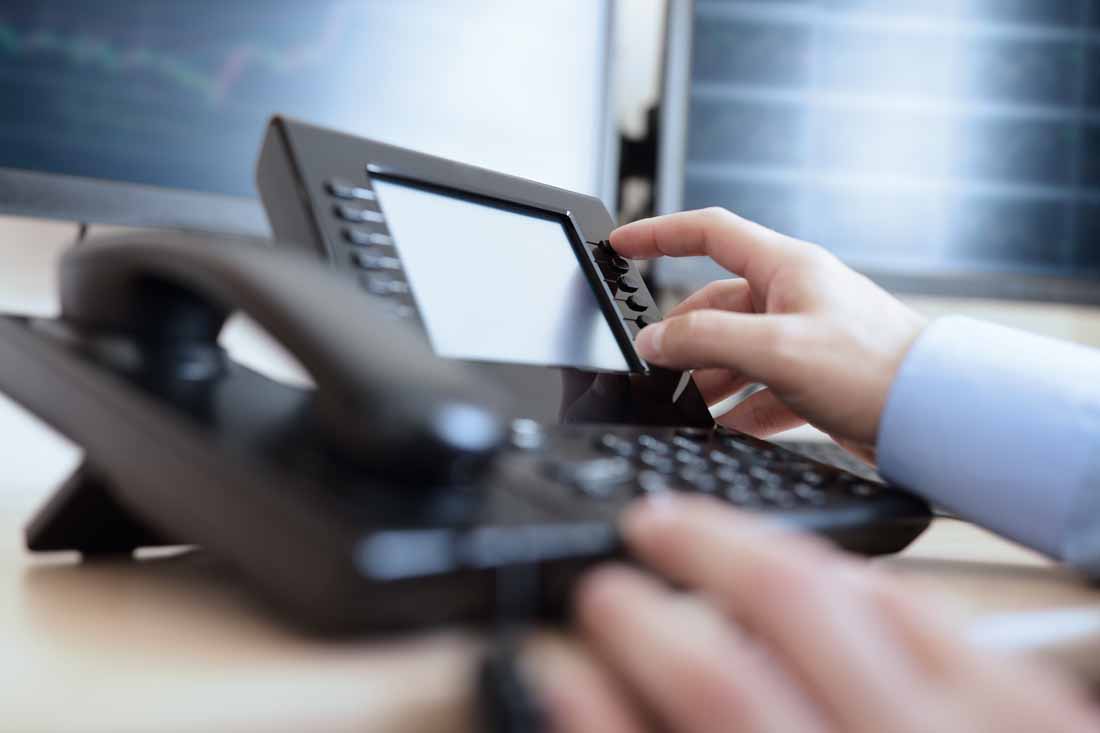 Payday Loan Complaints Increase Over First Half of 2016
The Financial Ombudsman has revealed that in the first half of 2016, there were more than three times as many complaints related to payday loans than in the last six months of 2015.
In the first six months of this year, there were a total of 4,186 complaints received by the ombudsman relating to payday loans, up from 1,213 over the previous six months. The increase in the number of complaints here is the largest in any area, according to the Ombudsman's data, and will come as something of a surprise given the recent crackdown on payday lenders.
Just over half - 53% - of payday loans complaints the ombudsman receives are upheld, something that Russell Hamblin Boone of the Consumer Finance Association (a group representing payday lenders) has cited as a positive for the industry.
He said that the increase in the raw number of complaints does not fully reflect the experience of consumers who make use of payday lenders' services.
He said: "We are obviously disappointed with the number of complaints, but this must be viewed in perspective. Of around a million loans funded there were about 2,000 upheld complaints.
"The true picture is represented by a recent customer satisfaction survey by Smart Money People, which showed that 95% of short-term credit customers felt they were treated fairly against an average of 88% of all credit customers."
The number of payday loans complaints was still far lower than the number received relating to Payment Protection Insurance, or PPI, but the number of complaints about the latter did fall slightly. Over the first half of this year, some 91,381 complaints relating the PPI mis-selling were received. PPI complaints represented more than half of all complaints received over the six month period.
Caroline Wyman, chief ombudsman, said: "Although it is a few years now since PPI complaints peaked, we have been receiving over 3,000 a week for six years running - despite wider expectations that numbers will fall.
"We are continuing to deal with the issues and uncertainties around PPI which remain a significant challenge for everyone involved."
All in all, the ombudsman received 169,132 new complaints between January and June - an increase of 3% compared to the previous six month period. Less than half of all these complaints were upheld though.