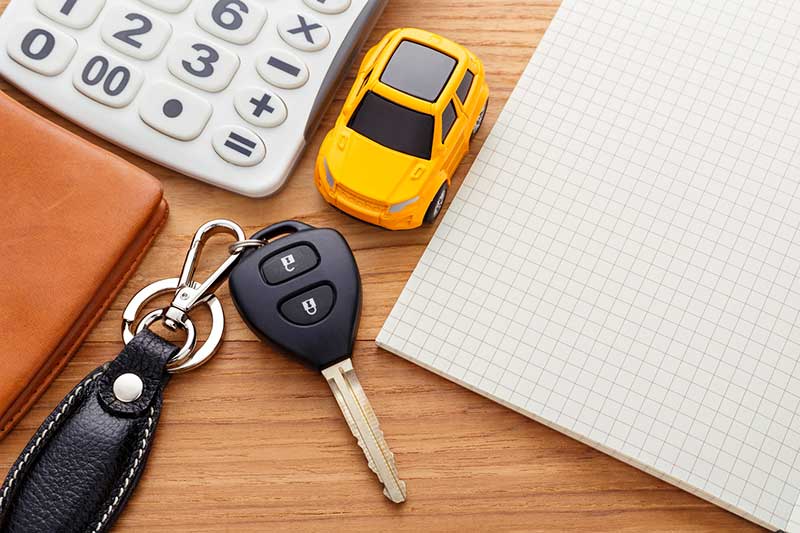 Car Hire Websites Forced to Be Clearer About Hidden Costs
The Competition and Markets Authority (CMA) has clamped down on car rental companies who advertise cheap rates that mask various hidden charges.
An investigation was issued after data collected by the UK European Consumer Centre between March 2017 and February 2018 showed that complaints about hidden fees for car rental companies had increased by nearly 36% year on year. Where headline costs were low, customers found that the actual costs of renting their cars, when sometimes compulsory extras and including deposits and added insurance costs were included, the price was far higher than what was advertised.
The investigation found that poor transparency across various car hire companies was widespread across the industry. 30 leading car rental firms have now pledged to be more honest and show all compulsory pricing while a further 20 smaller companies have been sent warnings.
The new rules also extended to third parties with one travel agent and two price comparison websites being told they had to list all-inclusive pricing.
"This means their initial quotes must include mandatory charges like fuel surcharges, young driver fees and out-of-hours pick up charges, where applicable. They must also show all essential information including the amounts of any deposits and insurance excesses, policy on fuel charges, and what exactly the insurance covers," the CMA said in a statement.
The CMA will also be acting in response to various complaints from hidden costs incurred when picking up a car abroad and will be targeting companies that are situated in other countries but sell to UK residents.
Michael Grenfell, executive director for enforcement at the CMA, said: "It is important people know what they're signing up to online when hiring a car.
"Prices must be transparent and include all compulsory costs so that people can find the deal that's best for them.
"The CMA's work over the past year has vastly improved the sector and brought the majority of sites offering car hire in line with consumer protection law. UK customers can now be more confident that what they see is what they will pay."