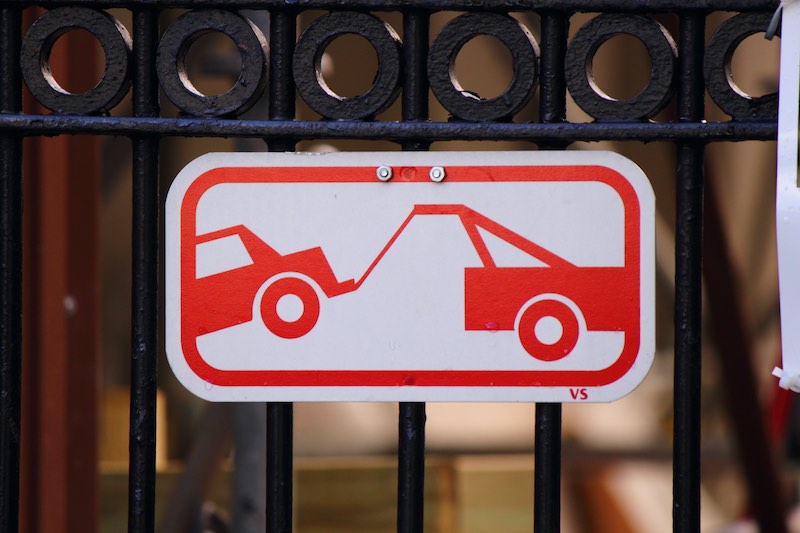 Car Finance Providers Can Repossess Vehicles from Next Month
People falling behind on credit payments for cars and other goods can have those items seized by lenders from the end of the month, as the Financial Conduct Authority (FCA) ends the pandemic ban on repossession.
In the early weeks of the pandemic, the City regulator and lenders agreed to delay repossessions of homes, vehicles and other items. The ban on repossessions was later extended until the end of January 2021.
The FCA now proposes that the prohibition on home repossessions continue until April but says car finance providers and other lenders can resume seizures of vehicles and goods for non-payment from 31 January.
The City regulator said that extending the moratorium could leave people with unsustainable bills, especially considering the shorter terms and higher costs of these finance agreements and the depreciating value of the assets.
However, repossessions should only be a last resort, and lenders must comply with public health guidelines, respecting shielding and social distancing rules.
"Firms will also be expected to consider the impact on customers who may be vulnerable, including because of the pandemic, when deciding whether repossession of goods or vehicles is appropriate," the FCA added.
The popularity of car finance products has tumbled along with new car sales since the pandemic began. Car finance providers saw new business volume down 24% in November compared to the same month in 2019.
However, home repossessions shouldn't resume until April, to comply with government restrictions on people's movements, the FCA recommends, subject to consultation.
The FCA said: "Our proposed approach reflects the different risks and harms that customers with goods or vehicles on credit are likely to face compared to those who are at risk of losing their home."
Last week, governments in England, Wales and Scotland all extended their bans on bailiffs enforcing evictions of tenants who had fallen behind on rent. In England, no tenants will be evicted until 8 March at the earliest, while Scotland and Wales have extended their eviction bans until 31 March.