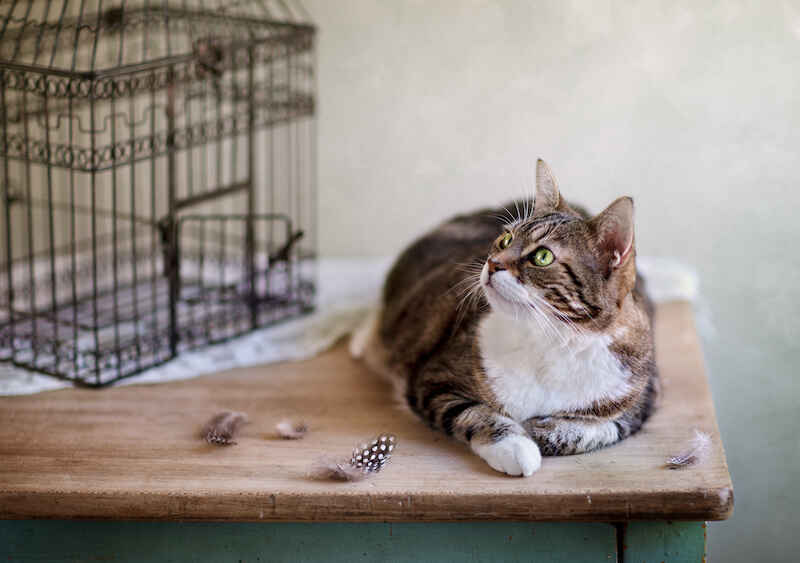 Bitten Surgeons and Cat (and Elephant) Burglars: Aviva Reveals the Strangest Insurance Claims in its History
A man who accidentally cooked his wife's jewellery and a vicar injured in a raucous game of leapfrog in 1875 were among the strangest claimants in insurance giant Aviva's 325-year history.
Ahead of its birthday on 12 November 2021, Aviva has trawled its archives for the quirkiest claims in its history.
The company traces its history to 1696 with the founding of the Hand-in-Hand Fire and Life Insurance Company, a specialist in fire insurance policies—a hot commodity just thirty years after the devastating Great Fire of London.
The first policy was taken out on 15 January 1697 and the first claim paid that May, to compensate the owner of houses in St Stephen's Alley, Westminster that were "damnifyed by fire."
The company later evolved to cover homes, personal possessions, health, personal injuries, vehicles, travel, pensions and investments. It sold policies to writers Sir Walter Scott, Agatha Christie and Percy Bysshe Shelley; Prime Minister David Lloyd George; and monarchs Victoria and her grandson George V.
Personal injury policies yielded some of the most bizarre claims in its long life. Among the injured were a surgeon who suffered a "poisoned hand" while unpacking drugs in 1884 and, four years later, a man injured when his finger was caught in a woman's corset as he tried to save her from drowning.
That same year, Aviva awarded £10 (£1,333 in today's money) to a claimant who lost a toenail when getting into bed. The vicar embroiled in a death-defying game of leapfrog was awarded £125 in 1875—the equivalent of £14,795 today.
Also in the Victorian period, a London hotelkeeper received £25 and 10 shillings after being hit in the eye with a cork while opening a bottle of champagne. And a surgeon in Dundee made a claim after being bitten while examining a patients mouth—he received £15.
In 1934, after Aviva started covering those newfangled automobiles, a claim was made for a Morris Minor van damaged in an unusual way. As a circus passed the van, and performing elephant put its trunk through the window and made off with the driver's lunch and a loaf of bread. The driver later claimed for the repair of a broken window.
Animals were the source of a number of Aviva's most outrageous claims. In 1948, a customer claimed for burglary after a "great horrid tomcat" made off with a canary worth £1. And in 1975, a red setter dog climbed into a car for a nap and knocked the vehicle out of gear, causing it to roll down a slope and strike a brick gatepost.
Sometimes its was clients' precautions against theft that got them into hot soup. In 1948, a wife hid her jewellery in the stove before her family embarked on holiday. But she failed to tell her husband, who lit the stove when they returned, cooking her baubles.
Of these outlandish claims, Aviva archivist Anna Stone said: "It's been a joy to have another opportunity to look at some of our oldest and quirkiest claims. Some of them never fail to raise a smile but, in each case, we've been there to help customers as they've faced the unexpected."

Earlier this year, Aviva revealed that it received a record number of claims involving hot tubs during the coronavirus crisis, paying out for hot spas stolen, inflatable tubs popped and many items accidentally submerged.