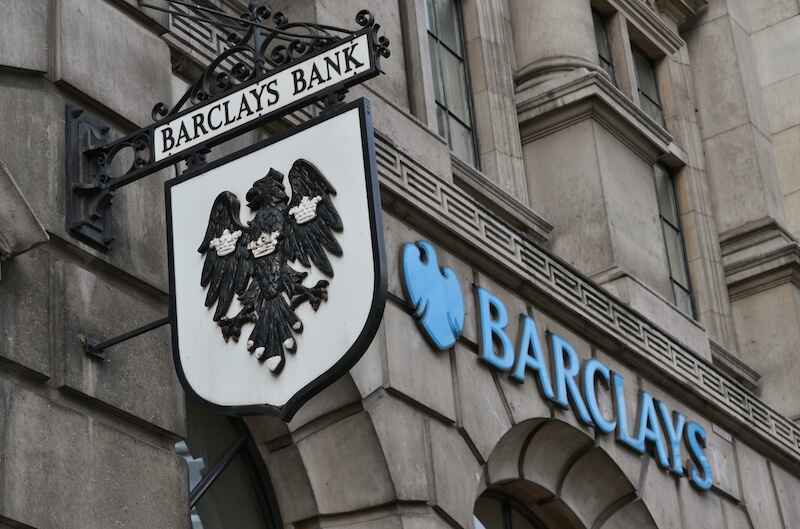 Barclays to Buy Specialist Lender Kensington Mortgages
Barclays has snapped specialist lender Kensington Mortgages for £2.3 billion, part of a scramble for mortgage books as interest rates rise, despite the threat of recession.
Kensington offers loans to customers often declined by traditional high-street lenders, including the self-employed and others with multiple or variable incomes. The Maidenhead-based business also lends to first-time buyers and borrowers over 55. Its 600 employees service an estimated £8.7 billion of third-party mortgages in addition to the firm's own £1.2 billion mortgage book.
70% of that mortgage book is made up of loans to owner-occupiers, while 30% is buy-to-let.
Barclays has forecast the value of that mortgage book will hit £2 billion when the deal completes in December and says that value will determine the final sale price.
Kensington was put on the auction block by its private equity owners Blackstone and Sixth Street late last year.
The sale attracted bids from several parties, including startup Starling. Diversifying from its digital current account, Starling has swooped up two mortgage books worth a cumulative £1.75 billion over the last year.
Conversely, Barclays is already the UK's fifth-largest mortgage lender, with a market share of 10%. However, it's long considered itself under-represented in the home loans, especially compared to credit cards, where it holds more than a quarter of the market.
Kensington's mortgage book will make a rather small addition to Barclays' existing £156 billion of mortgages but will position the bank to serve neglected kinds of borrowers.
Matt Hammerstein, chief executive of Barclays Bank UK, said the sale "reinforces our commitment to the UK residential mortgage market and presents an exciting opportunity to broaden our product range and capabilities." He pointed at Kensington's expertise in serving specialist borrowers, including its use of data analytics.
Jefferies analyst Joseph Dickerson told The Guardian that Barclays' acquisition "seems more about capability than scale."
However, non-traditional borrowers are also riskier and will be more vulnerable to the ongoing cost of living crisis, potentially pushing up defaults. Additionally, the housing market, superheated since reopening following the first lockdown two years ago, is also showing signs of slowing down and some analysts are warning of an impending crash.
"We wonder about the logic of expanding into a riskier part of the mortgage spectrum at this point in the cycle," Citigroup analyst Andrew Coombs told the Financial Times.
But Russ Mould, the investment director at AJ Bell, said the acquisition makes sense in the long run. "The timing might seem a bit odd given cracks appearing in the property market. However, Barclays is clearly taking a long-term view and its purchase of Kensington Mortgages together with a book of UK home loans is a logical strategic move," he said.
Sources