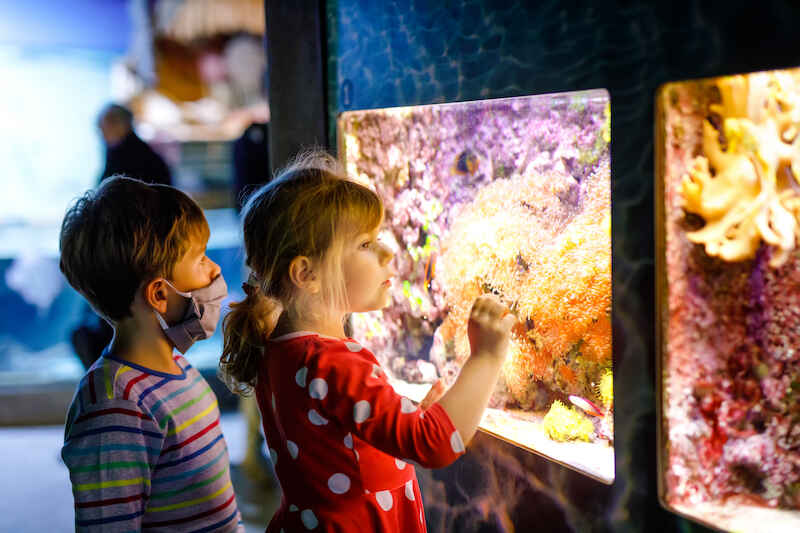 August Bank Holiday Biggest Spending Period Since Christmas 2019
Liberated from pandemic restrictions, Britons splashed out at restaurants, amusement parks and zoos over the August bank holiday weekend, spending more than on any day since Christmas 2019, data from Barclaycard revealed.
The payment provider said it handled more debit and credit card payments on Saturday 28 August and Sunday 29 August than any date since 24 December 2019, the last major shopping day before the pandemic.
Barclaycard processes £1 out of every £3 spent on debit and credit cards in the UK, so has its finger on the pulse of the British economy and its recovery from the coronavirus crisis.
Over last weekend, its transaction volumes were up 14.4% compared to the same long weekend in 2020, when large venues were still shuttered and Covid worries were still keeping many at home. They're also 9.4% higher than over the August bank holiday weekend in 2019, reflecting pent-up demand.
Leisure and entertainment saw the greatest surge in spending, with transactions up 37% from the same weekend last year and 27% from 2019.
Popular destinations over the weekend were aquariums and zoos, where transaction volumes nearly doubled compared to last year, and amusement parks, where transactions were up 50% from last year.
Britons also enjoyed meals out: transactions in the food and drink sector were up 20% year on year.
Barclaycard was bullish about the economic recovery, in light of these figures. "This is hopefully a sign of more positive times to come, and a testament to the strength and resilience of British businesses when it comes to adapting and thriving in a post-lockdown world," Barclaycard Payments chief executive Rob Cameron said.
However, data from the Bank of England paints a cloudier picture. The central bank's latest Money and Credit report showed that consumer credit remained flat in July, the first time since February it had failed to grow. At the same time, savings balances rose by £7.1 billion across the month. This suggests that, at least in July, Brits were cautious about spending in the post-Covid world, preferring instead to squirrel money away.