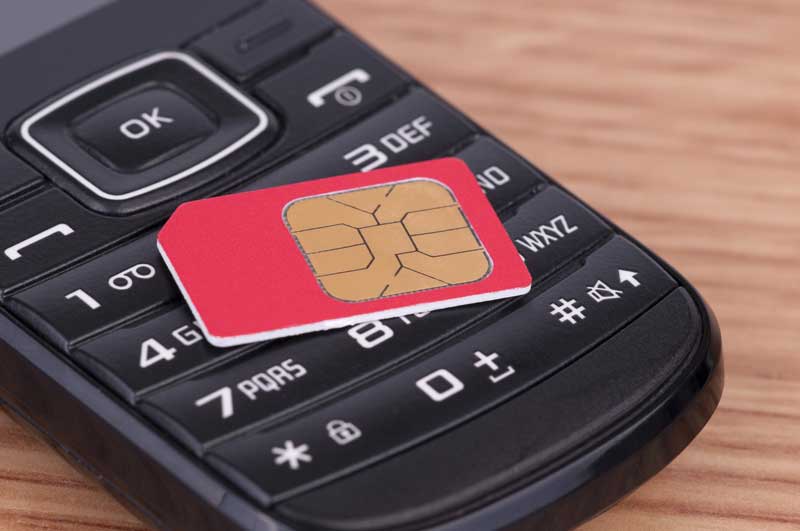 Vodafone to Make Changes Following Billing Complaints
Mobile telecoms company Vodafone is to overhaul its computer billing system following large volumes of complaints from customers.
Complaints began flooding in to Ofcom after Vodafone migrated its online billing system onto the same computer system as all of its other digital services, and made changes to its customer service program.
In the final quarter of 2015, Ofcom reported that for every 100,000 Vodafone customers, they were receiving 32 complaints, predominantly related to this IT problem.
At the time, a Vodafone spokesperson said: "The points highlighted in this report largely relate to a major programme we undertook last year to transfer customers on to a new billing system, aimed at simplifying the operation of their accounts and opening up a range of better services, such as 'click and collect'.
"Unfortunately, there were some problems during the highly complex migration. Now that the migration exercise is essentially complete, we expect our £2bn investment in our network and services will start to deliver a step change in customer experience."
In response, Vodafone has now gone through and changed a total of 350 elements of the criticised IT system, ranging from "tiny tweaks" to "significant" changes.
However, Vodafone still has to respond to an Ofcom investigation that found that, for the two years up until November 2015, the telecoms operator is believes to have broken complaint handling rules, including a failure to properly notify customers of a complaint's resolution within an allotted period of time.
Vodafone could face a fine worth up to a tenth of its total turnover if Ofcom's complaints are upheld.
A spokesperson at Vodafone said: "We note Ofcom's statement on this investigation, with which we have been cooperating fully. We will be reviewing the Ofcom report in detail before deciding what representations to make."
Vodafone has apologised to customers affected by customer services failures, and by issues with the computer system, which it argues are not wholly unrelated.
A spokesperson said: "It is clear that each of the customers you have brought to our attention have been let down by errors caused by customer service agents not sticking to the processes we have in place to correctly identify and resolve issues as quickly as possible.
"We take every case extremely seriously and aim to fix them as soon as possible without any financial impact to customers.
"We are always disappointed when customers needed to raise complaints with us and, more so, when we then do not resolve them effectively first time.
"Our teams, at all levels, want to provide our customers with a great service every time but we are clearly not there yet, so are investing significant resources to do so as quickly as we can."