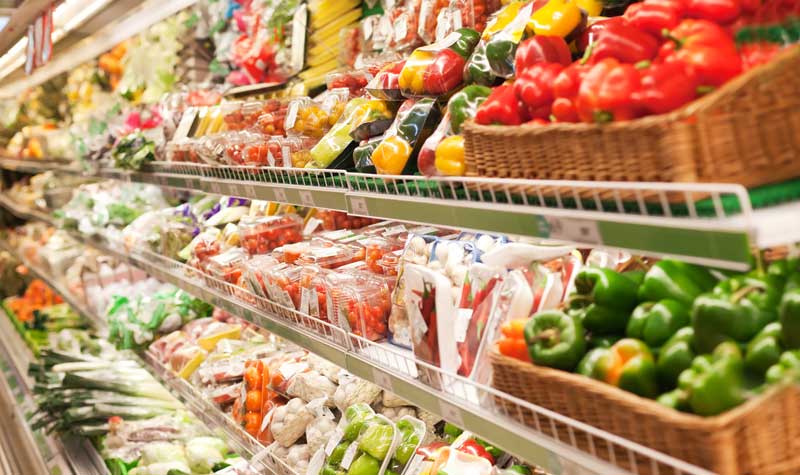 Tesco Cutting Down on 24hr Shopping as Profits Falter
Supermarket Tesco has announced that it will stop offering 24 hour shopping services at 20 more of its stores, bringing the total up to 96 so far this year.
Tesco have said that the decision to reduce opening hours in now almost a quarter of their UK stores is aimed at improving efficiency and making sure that their stores are consistently well stocked and well staffed.
Back in 2014, when Tesco's current chief executive Dave Lewis first joined, the retailer was having problems with ensuring consistent availability of products. By reducing the opening hours of their 24 hour stores, they argue, they will have more time for staff members to replenish stocks and be generally more prepared for their customers.
Most of the stores that would previously have been open for 24 hours a day will not be closed between midnight and 6AM.
Tesco has started a 45 day consultation with its 2000 or so nightshift employees in order to work out how to redeploy them. They have not yet said whether or not jobs will be lost, or how many if so.
Tesco's profits have been taking a hit lately, as many of the large supermarkets across the country are finding their customer base slowly shrinking, and they each compete to retain them, often by cutting prices.
Last year, Tesco posted a pre-tax loss of £6.4 billion and issued a profit warning earlier this year.
However, despite this relatively poor performance, bosses at the retailer have insisted that these latest changes are not a reaction to falling profits but instead are way to put the business more in line with customers' shopping habits.
Speaking to specialist online news outlet The Grocer, Tesco's retail director Tony Hogget explained that fewer and fewer customers were actually shopping late at night. Part of this is down to the increasing popularity of online grocery shopping, meaning that customers who are pressed for time do not need to actually physically go out to the shop at inconvenient times, they can simply order their groceries to arrive when they are at home.
Hogget explained: "Customers are changing, shopping habits and the competition are changing, and our service models have to change over time to reflect that.
"What we found is that moving from night-time to twilight hours has a positive impact on customer service, whereas when these stores are opening for 24 hours it can mean that you are not at your best when you are at your busiest. At the trial stores, we have seen that service has improved noticeably on all measures.
"It is absolutely not about saving money. That's way down the list versus increasing morale and looking to improve service, which is my main job and something we have done very well over the past two years."
Once the chosen stores have their opening hours shifted, Tesco will be running just over 300 of their stores overnight.