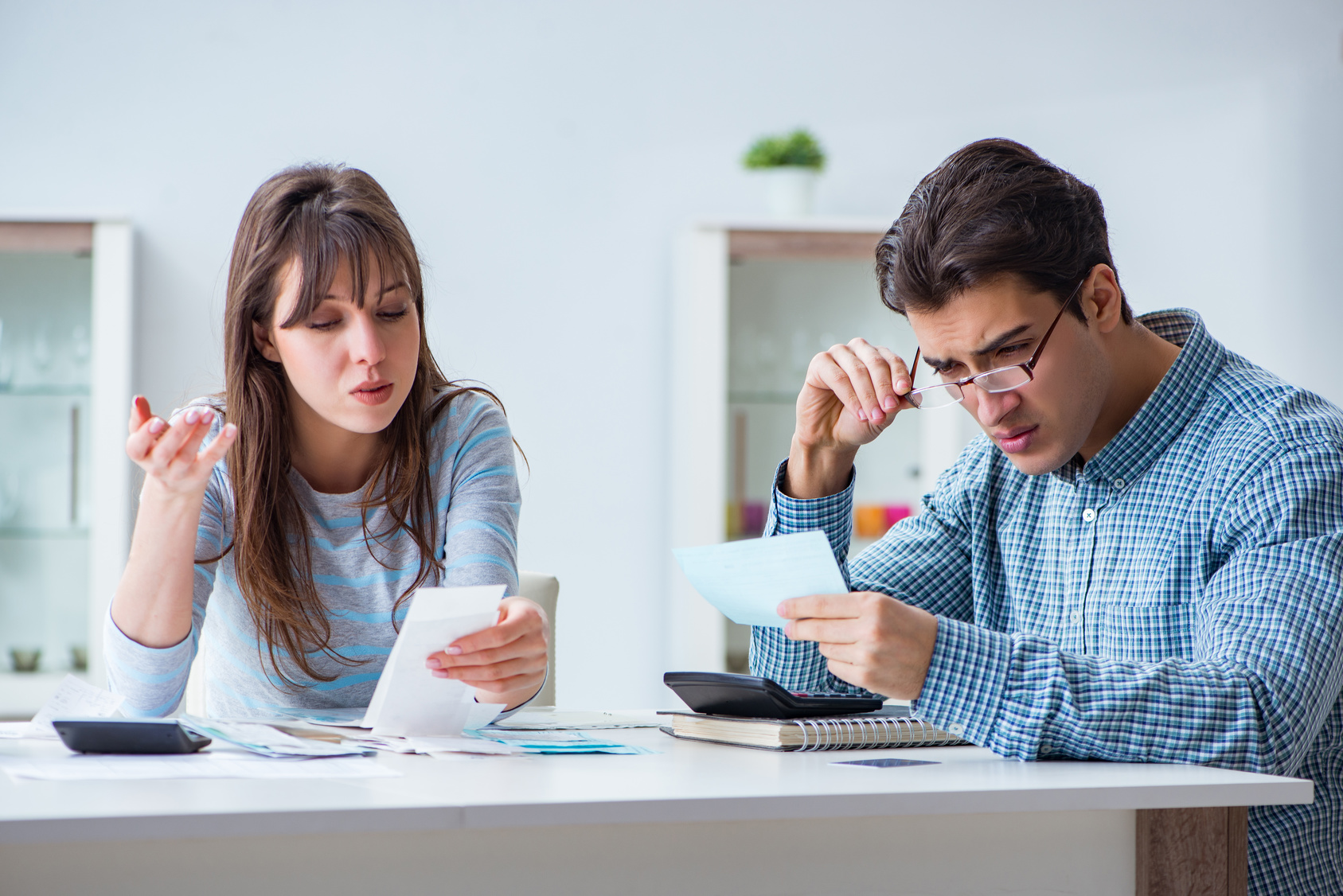 Shockingly, Having Wealthy Parents Improves Millennials' Chances of Home Ownership
It turns out that young people who want to get onto the property ladder will have an easier time if their parents have property wealth themselves.
Research from the Resolution Foundation has discovered that millennials who have parents that own property are "nearly three times more likely to be home owners by 30" than those whose parents do not. Parental wealth was found to be nearly as important as actual earnings in regards to buying a home.
According to the report, "Buying a home is almost impossible for many young people without access to the bank of mum and dad." Without parental support, it would take those aged 27-30 years old around 18 years to save enough money for a deposit "if they relied solely on savings from their disposable income", an increase of three years from two decades ago.
The Resolution Foundation drew data from two sources, the long-time series of the British Household Panel Survey and its associated group, Understanding Society.
In the mid-1990s and early 2000s, "home ownership rates for 30-year-olds with parental property wealth were only twice that of young people whose parents did not own a home". This means that the gap has grown considerably in the last fifteen years.
There was also considerably evidence that young people whose parents owned properties reaped other benefits in life as well. For instance, they are currently 74% more likely to obtain a degree than young people without parental wealth, which means they usually earn at least £500 more each month as well.
A think tank focusing on people with lower incomes has said that it is "undesirable" to have a society in which young people base their own housing aspirations on what their parents have achieved. The think tank also argued for politicians to be more proactive when they "say they want a socially mobile country to focus on wealth, not just income".
It would certainly help to have more homes built, but policymakers really need to have a more radical approach for real change to be achieved, they argued.
Stephen Clarke, senior economic analyst at the Resolution Foundation, said: "Our housing crisis is so big that what your parents own is becoming as important as how much you earn when it comes to owning your own home.
"This is particularly worrying for the one in two millennials who aren't homeowners, and whose parents are either."
Mark Harris, chief executive of SPF Private Clients, supported the findings of the report. "The majority of first-time buyers who come to us to get a mortgage have significant financial assistance from the bank of mum and dad.
"It's the only way most youngsters can afford soaring property prices, both in terms of help with the deposit and also with the mortgage payments."