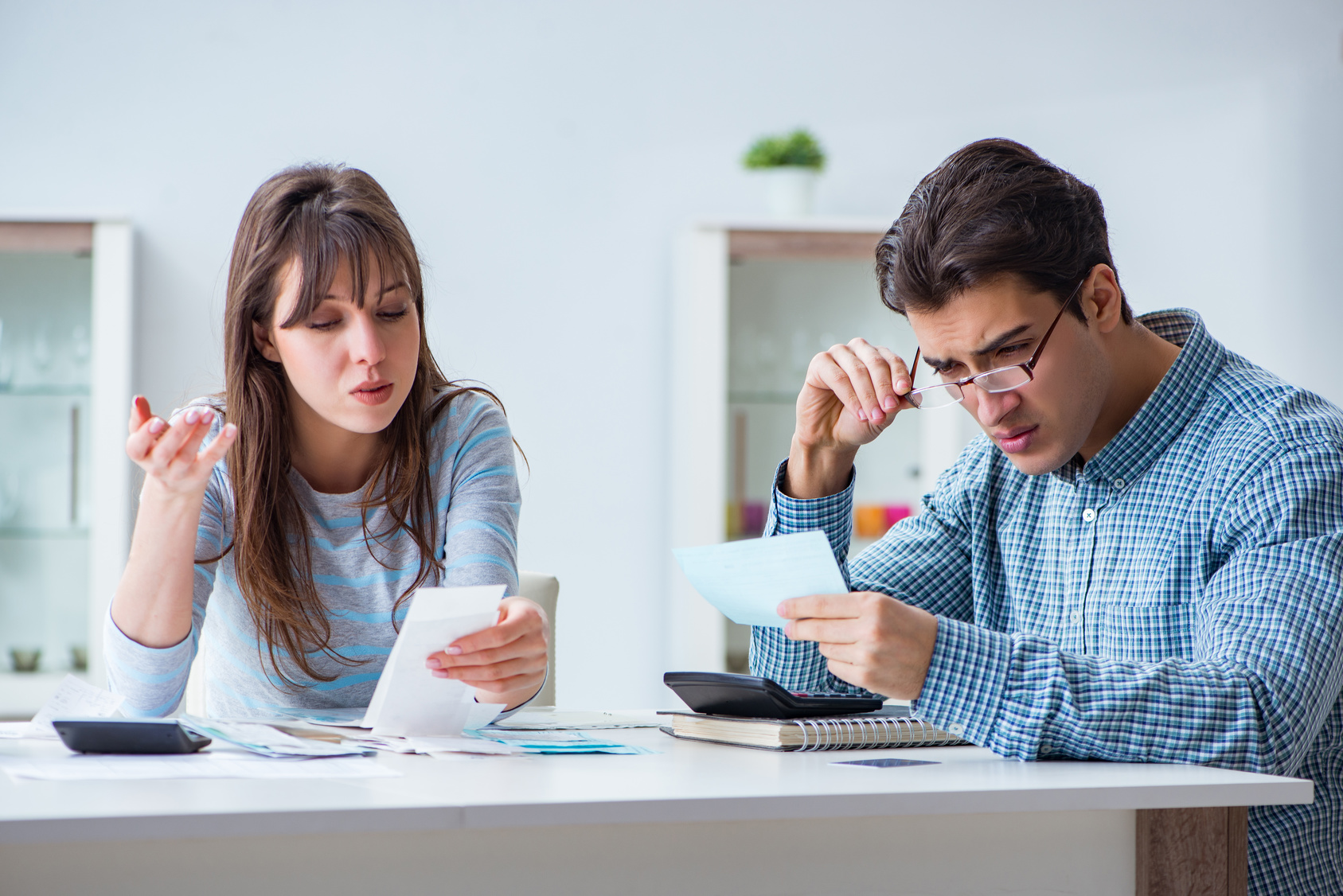 'Bank of Mum and Dad' Looking Low on Funds
According to research by Legal & General over a quarter of UK housing transactions involve help from the buyers' parents, but the average contribution has declined recently.
The 'Bank of Mum and Dad' will be involved in the equivalent of £5.7bn's worth of loans for mortgage deposits in 2018 as 27% of buyers will receive help from friends or family - up from 25% in 2017.  The number of transactions will have increased – from just under 300,000 in 2017 to 316,000 this year.,  However, their average size will fall - from £3,000 to £18,000 , adding up to a total of £5.7bn compared to 2017's total of £6.5bn.
Unsurprisingly, the highest average contribution was to be found in London, at £31,000, while Scotland had the lowest average, of £11,000.  Nearly 60% of under-35s received help from their parents or friends, whereas only 8% of over-55s received the same.
Legal & General's chief executive Nigel Wilson said: "People are feeling a bit of a pinch around the economy and therefore we're seeing pretty much a national trend outside of London for less to be given.  The volume of transactions depending on Bank of Mum and Dad funding keeps on growing, even as parents find it harder to provide as much money for the deposit."  He added that it was neither "sustainable or fair" on both parents and young people if they were to "remain so co-dependent when it comes to housing purchases."
He elaborated: "The Bank of Mum and Dad remains a prime mover in the UK housing market, and will lend the best part of £6bn to buyers this year, with over 315,000 transactions being underpinned by parental help.  However, it's clear that households are feeling the pinch, as contributions have reduced by an average of 17% from nearly £22,000 to a still very generous £18,000.  The fact that in 2018, one in four housing transactions in the UK will be dependent on the Bank of Mum and Dad, while hard-pressed parents are finding it more difficult to provide the funds to help their family with deposits, will further exacerbate the UK's housing crisis."
He concluded by calling for a new housing boom, saying: "We need more homes for the young, old and families alike."
Analysts have predicted that the trend will continue, as the saved pre-financial crisis resource of the baby-boomer generation is replaced by comparatively skint generations.  Kusal Ariyawansa, financial planner at Appleton Gerrard, said: "My prediction is that the generosity shown by the baby-boomers cannot be sustained by each subsequent generation – that the longevity and cost of care fees will decimate estates leaving the vast majority without an inheritance.  Intergenerational planning is therefore vital to ensure assets are distributed in the most efficient manner and that donors have the ongoing financial peace of mind."