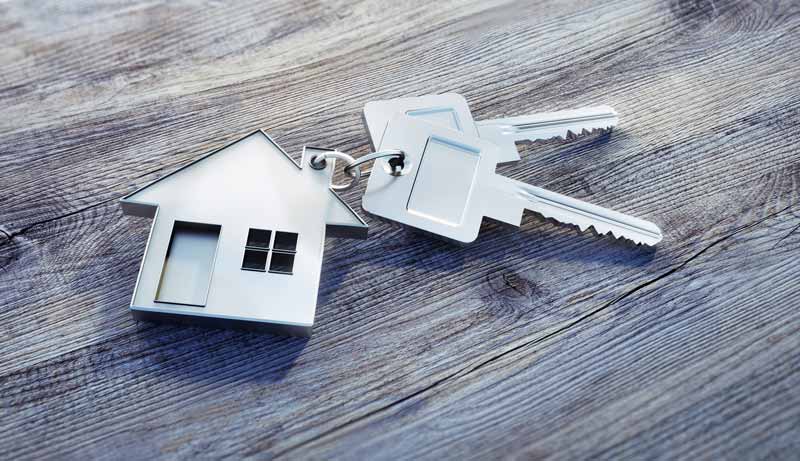 Home Ownership Down in England Down to 30 Year Low
The Resolution Foundation has published a study showing that home ownership rates have been falling in major UK cities over the past 10-15 years.
The think tank's data shows that throughout England, home ownership is down to its lowest level in 30 years, having fallen to 64% in February 2016, the lowest its been since 1986. The highest level seen recently was in 2003, when it 71% of English citizens owned their home. At the time though, the average property in the UK cost £122,700, whereas now average prices have comfortably breached £200,000.
The biggest drops were seen in Greater Manchester, where home ownership is down to 58% despite being above average at 72% back in 2003. Manchester was joined by various other Northern areas including Yorkshire in experience stark drops, with the Resolution Foundation's Stephen Clarke commenting that these figures are the latest evidence that it is not just in London that affordability is becoming so stretched.
"London has a well-known and fully blown housing crisis," Clarke said, "but the struggle to buy a home is just as big a problem in cities across the north of England."
Greater London also saw a drop from 72% to 58%, but its peak was reached in 2000 rather than in 2003.
Houses have been becoming increasingly unaffordable since the early 2000s, as price growth has outstripped wages. And while the financial crash of 2008 did serve to push prices down, in many cases wages went down as well and so affordability remaining stretched.
Now, with large (and growing) numbers of younger people particularly finding themselves renting privately, at increasing costs, the grip on the housing ladder moves further out of reach. While certain government policies like Help to Buy, as well as the increasing availability of low deposit mortgages, have served to close the gap somewhat, most signs point to a problem that will take a little more to solve.
Clarke warned: "The shift to renting privately can reduce current living standards and future wealth, with implications for individuals and the state. We cannot allow other cities to edge towards the kind of housing crisis that London has been saddled with."
Lindsay Judge, also of the Resolution Foundation explained: "House prices began to outpace earnings in the early 2000s,
"When the market fell so did earnings – house prices began to come down but so did people's pay, or it was stagnating at best, so few people were able to make the most of falling prices."
Anne Baxendale at charity Shelter warned: "Sky-high rents are leaving many families struggling to make ends meet each month, let alone save up enough for the deposit on a home. Far from being the stepping stone it once was, many young people and families are now facing a lifetime stuck in expensive and unstable private renting.
"The new government has a real chance to give hope back to these families by tackling the root cause of the housing crisis and building genuinely affordable homes that people on ordinary incomes can actually afford to rent or buy."