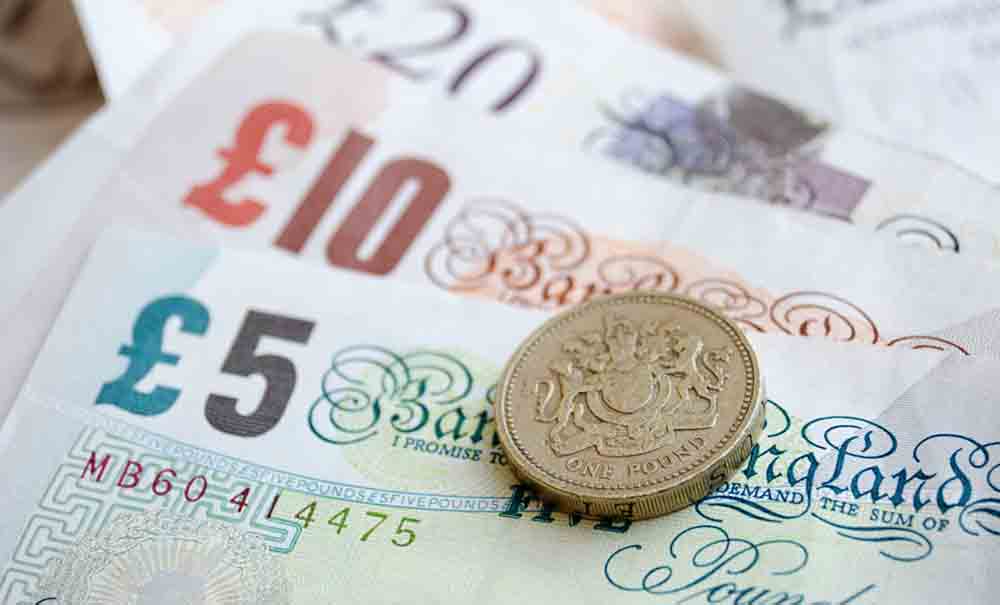 FCA Propose PPI Deadline for June 2019
The Financial Conduct Authority plans to extend the previously proposed deadline by which claims related to the mis-selling of Payment Protection Insurance to June 2019.
Shares in various major banks including Lloyds and Barclays have fallen as they prepare for the possibility of increasing the amount they have to set aside to deal with compensation claims due to the extended term.
To date, the estimated cost of the PPI mis-selling scandal has reached around £37 billion, a figure that looks set to increase once the new deadline - a year later than the previously proposed deadline in 2018 - gets set in stone.
The move comes as one of the first major acts from the new head of the FCA, Andrew Bailey, who took over from Andrew Wheatley earlier this year.
Bailey has been pushing for the implementation of a deadline for PPI claims in order to draw attention to the urgency of the issue and to spur on those affected to reclaim monies owed, putting the issue to rest once and for all.
He said: "Putting a deadline on PPI complaints will bring the issue to an orderly conclusion in a way that protects both consumers and market integrity.
"We have listened to all the feedback we have received and believe that the steps we are taking are the right ones.
"We will ensure that our communications campaign will engage with all those who could be affected, particularly vulnerable consumers."
The British Bankers's Association said that they were pleased with he clarity that the proposed deadline represents, and urged all potentially affected customers to speak to their banks as soon as possible.
A spokesperson for the group said: "The FCA's announcement provides further clarity for consumers on the proposed timeframe for making PPI complaints. An awareness campaign will also help to ensure everyone who deserves compensation gets it.
"The easiest way for anyone who suspects they are owed compensation, is to talk directly to their bank. We will continue to work constructively with the FCA as they consult on these proposals."
The extension has not been welcomed by all, however, with Lloyds bank issuing a statement expressing their disappointment.
Lloyds has, to date, paid out the largest amount of any bank in relation to PPI mis-selling, a bill that is expected to grow following the FCA's announcement.
The bank said: "While we welcome the clarity provided by today's update, we are disappointed that the two-year deadline suggested by the regulator won't commence until June 2017, delaying a prompt to action and therefore potential redress for consumers."
Lloyds will have to make changes, with Gary Greenwood of Shore Capital stockbrokers predicting an extra £1 billion to be added to their bill.
Greenwood said: "Whether additional provisions are required and how material these may be is uncertain at this stage, and we await further comment from the companies in this respect. However, we would not be surprised to see top-ups of a few hundred million pounds, and perhaps as high as £1bn, for each of the large UK banks, with Lloyds being the worst affected."