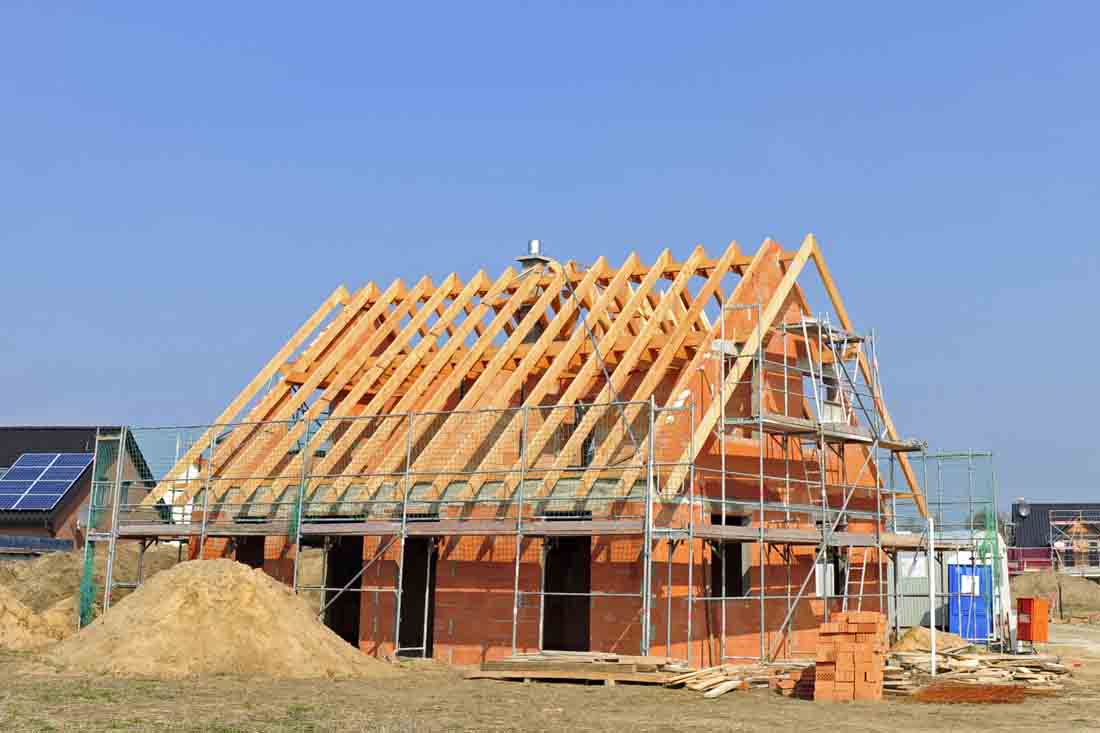 Government Will Begin Subsidised Starter Homes Construction This Year
A government scheme aimed at creating more affordable homes for first time buyers by building on brownfield land is set to fully kick off this year.
The Starter Homes Land Fund was first announced in 2014 and will involve providing some £1.2 billion worth of funding to 30 different areas across London. This funding will facilitate the construction of homes on brownfield land that will then be offered to first-time buyers aged between 23 and 40 at a discount of "at least 20% below market value". The houses available as part of the scheme must be worth £250,000 or under in every area of the country other than in London, where the upper limit is raised to £450,000.
Housing minister Gavin Barwell said: "This government is committed to building Starter Homes to help young first time buyers get on the housing ladder.
"This first wave of partnerships shows the strong local interest to build thousands of Starter Homes on hundreds of brownfield sites in the coming years. One in three councils has expressed an interest to work with us so far."
The 30 areas chosen to being with were picked for their perceived ability to build the new houses as quickly as possible. The aim is for 200,000 of these houses to be built by 2020, although some have questioned whether or not this target is too optimistic.
Labour shadow housing secretary John Healey criticised the entire scheme as being typical of what he sees as misguided Conservative housing policy. He said: "These so-called starter homes are a symbol of the Conservative record on housing.
"Ministers launched them in 2014 but will only start to build the first in 2017, promised they'd be affordable for young people when they'll cost up to £450,000, and pledged to build 200,000 by 2020 but no-one now believes that's possible."
As well as announcing that construction will start on these starter homes this year, the government also revealed plans to build several new 'garden villages', each of which to contain between 1,500 and 10,000 homes.
There will be 14 new garden villages, that will be developed over the next two years using a communal pot of £6 million. These new villages, along with three new larger garden towns will supplement existing plans to build seven garden towns, altogether combining to "provide almost 200,000 new homes across the country".
Barbell said, of the garden settlements scheme: "Locally-led garden towns and villages have enormous potential to deliver the homes that communities need.
"New communities not only deliver homes, they also bring new jobs and facilities and a big boost to local economies. These places combined could provide almost 200,000 homes."