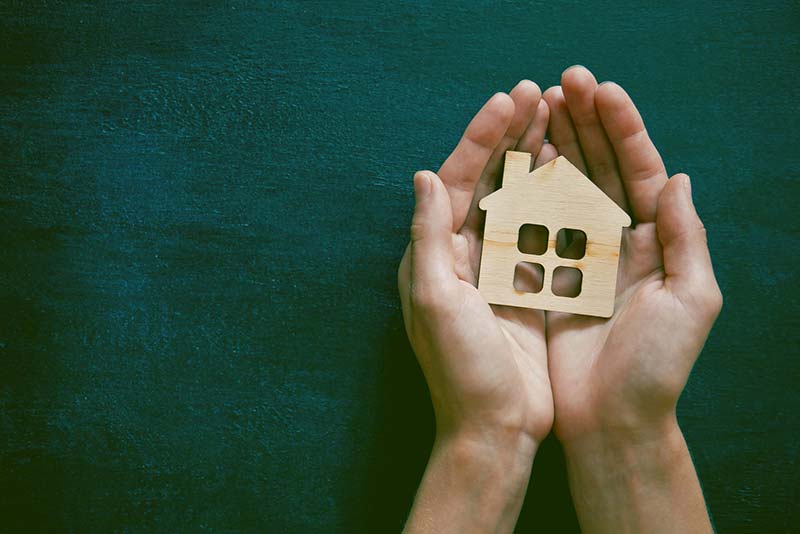 Help to Buy to Cease to Be This Weekend
One of the government's flagship policies aimed at getting prospective first-time buyers onto the property ladder will close down as of this weekend, leaving behind a reasonably divisive legacy.
The Help to Buy Mortgage Guarantee scheme was designed to help home buyers to take out a mortgage with a 5%-20% deposit on a property worth up to £600,000 (or £300,000 in Wales). The government would the guarantee some of the mortgage value for the lender, reducing their risk and making the buyer more likely to be able to actually get the mortgage.
Despite some criticism, the scheme is thought to have helped around 100,000 first-time buyers and the Council for Mortgage Lenders described it as having worked "exceptionally well". It is, of course, not without its detractors though, who have argued that it served to push up house prices across the country.
In September last year, housing charity Shelter published a report arguing that Help to Buy (including both the Mortgage Guarantee and the Equity Loan scheme) has "added around £8,250 to the average house price" in the UK.
The Help to Buy Equity Loan scheme, which involves the government lending the prospective buyer 20% of the property value (allowing them to effectively take out a mortgage with an LTV of 75% while only putting down an 5% deposit) will continue to run until 2020.
The reason behind the closure of the Mortgage Guarantee scheme is that more and more lenders are now offering mortgages with high loan-to-value (including up to 95%), meaning that the scheme is becoming more and more redundant.
Back in September, the Bank of England made statements to this effect, and governor Mark Carney wrote to chancellor Philip Hammond to explain that closing the scheme would be unlikely to negatively affect the chances of those who would otherwise use the scheme getting credit conventionally.
He said: "Given the decreasing usage of the scheme over time, the [Financial Policy] Committee judges that the closure of the scheme would be unlikely, in current market conditions, to affect significantly the provision of finance to prospective mortgagors, including high loan-to-value borrowers."
If you were considering using the Help to Buy Mortgage Guarantee scheme, do not be too alarmed by its closure as the number of mortgages available to those who can only put up a 5% deposit has been growing sharply recently, with over 250 of such deals currently on the market.