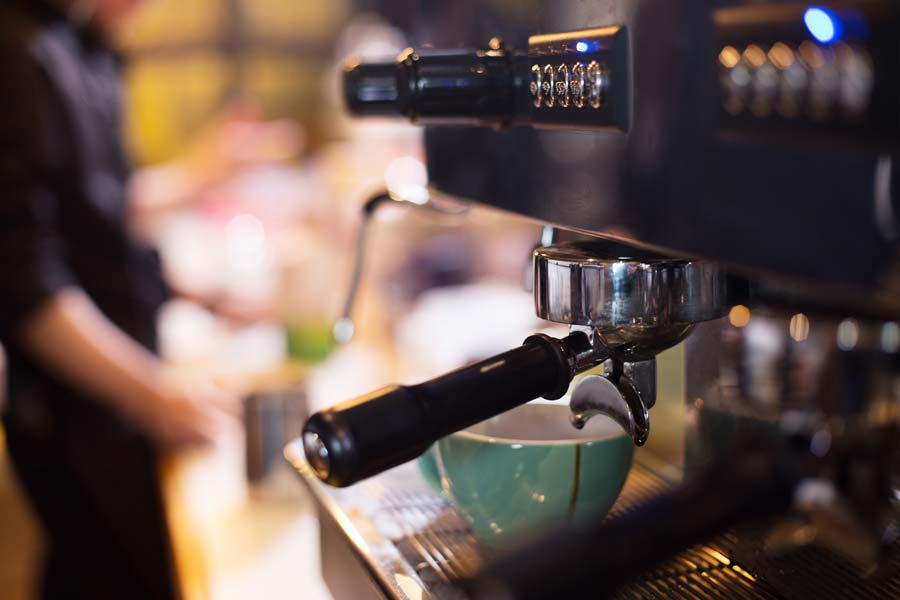 UK Services Sector Shows Strong Growth for December
The latest Markit/CIPS PMI report showed that the UK economy ended 2016 on a high, with the services sector joining manufacturing and construction in growing sharply during December.
According to the report, the services sector grew at its fastest rate since July 2015, with employment also rising relatively steadily and "sentiment towards to the 12-month outlook strengthened". The headline figure for the report, the Services PMI Business Activity Index ("a single-figure measure designed to track changes in total activity") rose to 55.2 to 56.2 between November and December.
This is the third consecutive month of growth, after an initial dip below 50 (signalling contraction rather than growth in the sector) after the referendum in July.
The positive news for the services sector follows similarly positive readings for manufacturing and construction PMIs released earlier this week.
IHS Markit chief business economist Chris Williamson explained that this series of positive readings for December showed that the UK economy is displaying some resilience and defying fears of a Brexit-induced slowdown.
He said: "A buoyant service sector adds to signs that the UK economy continues to defy widely-held expectations of a Brexit-driven slowdown. The faster growth of services activity follows similar news of improvements in the manufacturing and construction sectors at the end of 2016."
"Collectively," he went on, "the PMI surveys point to the economy growing by 0.5% in the fourth quarter, with growth accelerating to a 17-month high at the year-end."
Williamson said that based on these latest data, he expects the Bank of England's next move to be a rate hike, rather than another cut. However, there is still lingering uncertainty as to the mid to longer term effects of Brexit that may begin to surface over this coming year, as the nature of the UK's exit from the EU becomes clearer.
As ING's James Knightley said: "The Brexit process will soon start in earnest and the uncertainty that this generates may see businesses choose to sit on their hands rather than look to expand and invest and hire new workers."
The PMI reports have shown that, at least for now, business confidence appears to be reasonably strong, despite fast rising costs. Rising costs hit the construction industry in particular as the fall in the value of sterling pushed input price inflation to a half decade high.
Separate data has also shown that consumer confidence is reasonably resilient too, as borrowing levels rose by the fastest pace in more than ten years at the end of last year.
During December, consumer borrowing increased by £1.9 billion, bringing the year's total growth to 10.8%. There were some 200 more mortgages approved in December than in November, perhaps reflecting a combination of relatively steady growth in employment, and fairly modest house price growth in the latter half of the year.