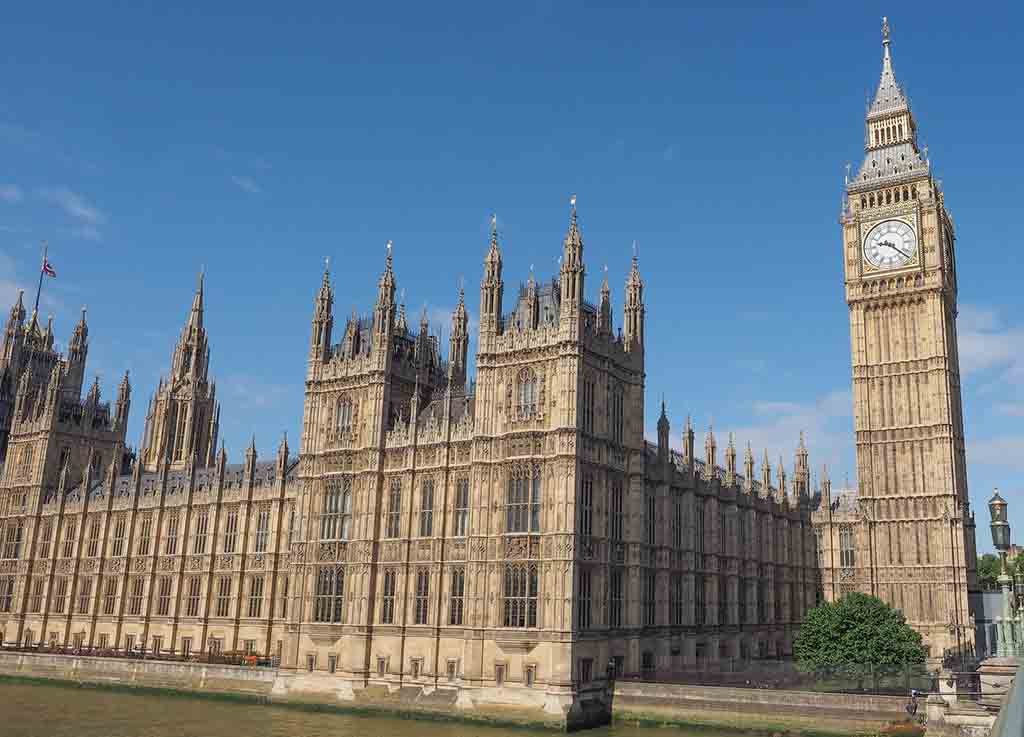 Theresa May Calls Snap General Election
Prime Minister Theresa May has called for a general election to be held on 8th June, hoping to put to bed questions of leadership as Brexit negotiations commence.

Shortly after she came into power, May said with some certainty that no general election would be held before 2020, as scheduled. However, she explained, the current political landscape - replete with disagreement and uncertainty as it is - is not one fit for Brexit negotiations to take place on.
"Division in Westminster," she said, "will risk our ability to make a success of Brexit and it will cause damaging uncertainty and instability to the country."
The idea is that a general election will remove this risk of uncertainty, and give the victor the direct mandate to take the helm during Brexit negotiations. May presented the call for an election as a "simple challenge to the opposition parties" to put their money where their mouths are. "Let us put forward our plans for Brexit and our alternative plans for government," she said, "and then let the people decide".
Her change of heart, she said, came "recently and reluctantly", but the move is a tactical one. Recent ICM/Guardian polls put the Conservatives 18 points ahead of Labour, and others showed them with a similar lead. Instability within the Labour party, the relative small platform of the Lib Dems and the persistently open question of UKIP's leadership all currently work in the Conservatives' favour.
May's call for an election will have to be put to a vote in Commons, which will happen tomorrow. Both Labour and the Lib Dems have said that they will vote for an election.
Lib Dem leader Tim Farron said that the election would represent an opportunity to "change the direction of our country" and to "avoid a disastrous hard Brexit".
Jeremy Corbyn also announced that a vote for Labour represents a vote for an "alternative", but put more focus on the economy, the NHS, and "falling living standards" than on Brexit in his statement. Labour's division on Brexit is something May hopes will solidify her position. Professor John Curtice explained to BBC News that May will be "banking that so long as [Brexit] remains the central issue, the Labour party will not be capable of fighting an effective alternative position."
Prior to May's announcement on Tuesday morning, the pound had slumped somewhat, but recovered well following the call for an election.