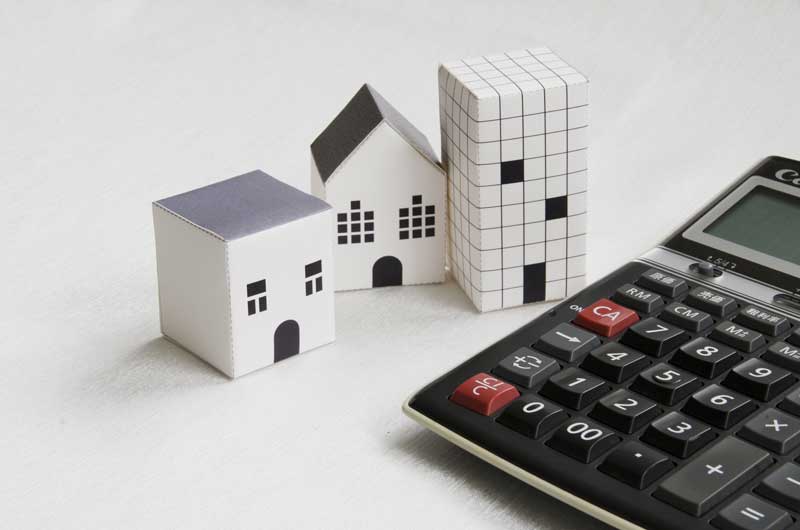 RICS Surveyors Concerned About Stagnant Property Market
Low levels of supply and stagnant sales figures have led Rics members to express concern about the immediate future of the housing market, while the ONS report improvements in property price growth.
Of the three major house price indices published recently, Nationwide's showed price to be falling, Halifax's showed prices to be growing but at the lowest rate for four years and the ONS' showed price growth to be accelerating.
The discrepancy is, of course, explainable - partly because the ONS' figures actually cover February and the others March, also because of the different data sets being assessed. But it is nonetheless indicative of the state of the housing market at the moment - or at least of general perception of it.
Rics reported that "the UK housing market continues to lack impetus, with new buyer enquiries and agreed sales stagnant in March". This appears to be about as far as we can go in terms of consensus - most agree that market is somewhat lacking in momentum at the moment, but as to what comes next, and in particular how the recent triggering of Article 50 will effect things, there is disagreement.
The typical line goes something like this: Brexit leads to economic uncertainty; uncertainty leads to reduced confidence in the housing market; lack of confidence leads to fewer people moving house; fewer people moving house means price growth softens.
Since the referendum last June, activity in the market has slowed, but the vote did not occur in a void - persistently sluggish wage growth compared to house price growth, as well as recent stamp duty changes, have also played their part.
As Rics chairman Jeremy Leaf explains: "The undercurrents of uncertainty are still there with the number of transactions falling steadily since the vote. Inevitably this is having an impact on the market with prices softening, particularly in London which has also been affected by the increases in stamp duty and unsustainably high prices for a long time".
He said that while he "expect[s] prices to continue to be underpinned by shortage of stock…the low level of transactions is bad news, not just for the housing market but for the wider economy".
This is pretty close to Rics' latest findings: sales figures are stagnant, and estate agents were reported in March to have an average of 43 unsold properties on their books (a record low). This is having some dampening effect on price growth. London is feeling the effects most strongly, with prices falling in the centre, and while, of those surveyed by Rics, 24% more expect prices to grow in the next 12 months than fall, this is down from +37% in February. However, "the wider residential market continues to be underpinned by a lack of stock", as Rics chief economist Simon Robinson explained.
He added: "For the time being, it is hard to see any major impetus for change in the market, something also being reflected in the flat trend in transaction levels."
How much of this is related to the triggering of Article 50 is unclear. Any uncertainty it may bring has already come - at this stage any effect of Brexit on the housing market will be down to the specifics of the results of negotiations.
Savile research director, Lucian Cook, explained to the FT: "The triggering of Article 50 has been pretty well telegraphed, so for the housing market, it's more about how the subsequent negotiations go and what that does to buyer and seller sentiment.
"If the EU is open to constructive negotiations, the impact on sentiment will be limited to mild caution, whereas a more combative stance risks restricting activity to buyers and sellers who really need to move."