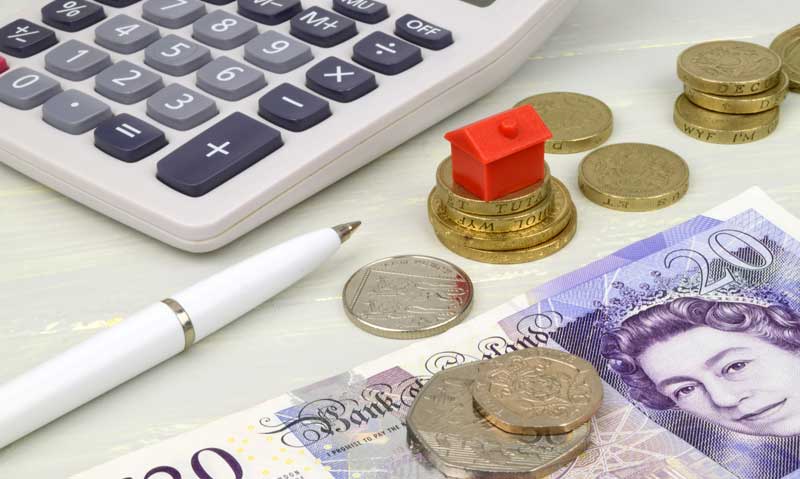 Mortgage Rates Continue to Fall
The price war between mortgage providers has picked up as Yorkshire Building Society unveil a mortgage with a record low interest rate of 0.89%.
YBS' new product is a discounted mortgage, with a 3.85% discount on the lender's standard variable rate (currently 4.74%) for two years, after which interest is payable at the SVR. The rate is collared at 0%, meaning that no matter how low their SVR goes, the payable interest will never drop below 0%.
Senior Mortgage Manager at YBS, James Farrow, explained that falling costs for funding have allowed them to offer a mortgage at such a low rate.
"We are very pleased to offer borrowers the lowest mortgage rate ever available," Farrow said. "The cost of funding has fallen in recent weeks and as a financially strong building society with no external shareholders to satisfy we have the ability to pass this on to borrowers."
While the interest rate has been confirmed as the lowest on record, some have pointed to the various conditions and extra fees payable that mean that YBS' latest offering may not be ideal for everyone. Anyone wishing to borrow will need to pay an up front fee of £1,495, and will need to put up a deposit worth at least 35% of the value of the property being borrowed against.
Consistently low, and falling, interest rates should help to boost activity in the housing market, which has been relatively stagnant for the past few years.
The Council for Mortgage Lenders explained that since the stamp duty increase for buy-to-let properties came into effect last year, there has been a shift in focus in the market, but with falls in some areas and rises in others more or less cancelling each other out. The main shift, said CML senior economist Mohammad Jamei, has been "towards first time buyer and remortgage customers, away from home movers and buy-to-let landlords."