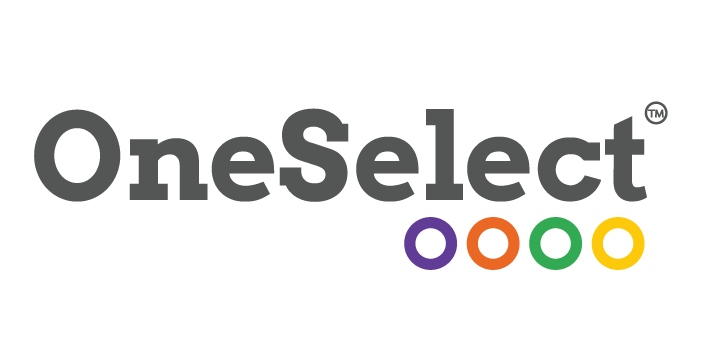 Small Supplier One Select Goes Into Administration
One Select, only in its second year of business, is the ninth energy supplier this year to stop trading.

One Select's 36,000 customers have been taken on by Together Energy, but will be free to switch to another supplier without paying exit fees.
In a recent survey by Citizens Advice, One Select was found to be the worst energy supplier for customer service. Customers had problems contacting One Select by phone and "only two thirds of their customers received a bill based on a meter reading over the past year".
2018 has already seen the closure of Future Energy, National Gas and Power, Iresa Energy, Gen4U, Usio Energy, and most recently, Spark Energy and Extra Energy.
In response to the spate of closures, Ofgem has said it would toughen regulations controlling new market entrants, with new requirements concerning financial and customer services tests prior to being awarded a licence to operate.
A spokesperson for One Select, said: "One Select has ceased to trade. We apologise for any inconvenience this may cause. Customers need not worry, their supplies are secure and credit balances protected."
Philippa Pickford, Ofgem's Interim Director of Future Retail Markets, similarly reassured One Select customers that they would be protected, saying: "Our message to energy customers with One Select is there is no need to worry, as under our safety net we will make sure your energy supplies are secure and your credit balance is protected.
"We have seen a number of supplier failures this year and our safety net procedures are working as they should to protect customers."
When being transferred to a new supplier, your current contract ends and you are placed on what is called a 'deemed' tariff, which is often more expensive than the original contract. While some suppliers choose to honour existing tariff prices, this doesn't always happen.
When you are contacted by your new supplier, you should check to see if the deal you have been offered is actually the cheapest available.
If you had remaining credit with One Select, this will be paid back to you by Together Energy. You will be contacted with information as to how this process works, but usually you are advised to take a meter reading and note your balance. If you were in debt to One Select, you will end up paying it back to One Select or to the new supplier if they decide to take on the debt owed to One Select.
While you wait for your new supplier to be appointed, you can choose to cancel your direct debit. However, the new supplier will likely automatically move over your direct debit so it could be easier to just allow this to happen.