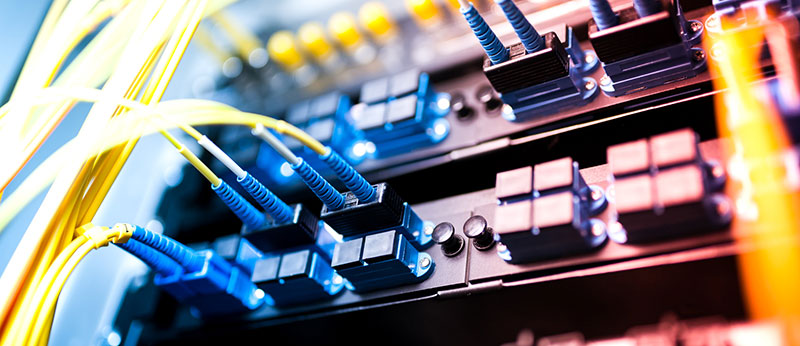 Broadband Auto-Compensation Planned
Compensation will be automatically given to customers who experience landline or fixed broadband loss in the coming months under the terms of a new Ofgem initiative.
A new agreement between Openreach and five other UK internet service providers will see customers receiving £8-per-day of lost service. However, this will only apply if the problem takes more than two days to solve.
Ofcom has estimated that up to £142 million per year may be given out in compensation to up to 2.6million UK customers in these automated compensation payments under the new system.
The initiative may therefore begin to impact the up front cost of purchasing landline or broadband plans.
Ofcom initially released details of the voluntary automatic compensation code of practice in November 2017. At the time, a 15-month implementation term was put in place, meaning consumers should start being compensated automatically in early 2019.
Although the plan is not compulsory, BT, Sky, TalkTalk, Virgin Media and Zen Internet have all agreed to it. EE and Plusnet have hinted that they may sign up previously.
The plan also involves a £5-per-day compensation if new services are not live on time. Compensation of £25 will also be offered for customers whose engineers are late or fail to show up without 24 hours' notice.
Openreach said that it has previously offered compensation for broadband failures since 2008. It added that it would pay customers compensation if they are prevented from accessing the network by another person – giving examples of vehicles parked in front of cabinets or poles on private land becoming inaccessible.
However, Openreach denied that it would pay in the event of flooding, and other "measures beyond reasonable control".
Journalist and IT consultant Mark Jackson, writing on the website ISPreview. noted that internet service provide may still be liable to pay compensation even in these situations, if they have signed up to the scheme.
"Openreach's steadfast position not to pay out during 'force majeure-type events' has caused some irritation, particularly while Ofcom continues to insist that retail ISPs will have to cover the cost of that themselves," he wrote.
Mr Jackson also said that compensation will not apply to most customers, as faults are usually resolved within two days.
An Ofcom spokesperson said: "Automatic compensation is the right thing to do for customers, and that's why we've been proactively compensating our wholesale customers for every appointment we miss, and any delays to repairs and provisions, since 2008.
Automatic compensation will not be paid when there are measures beyond our reasonable control – caused by events such as flooding. This is a well understood exclusion which operates under our existing Service Level Guarantee (SLG) arrangements."