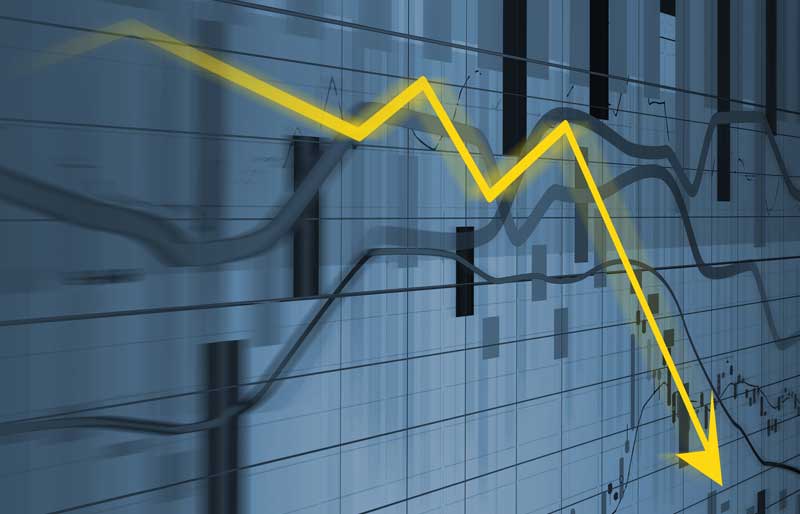 UK Economy Faces 'Longest Fall in Living Standards in 60 years'
Worrying new figures show that the UK is facing is biggest fall of living standard since records began 60 years ago.
The Resolution Foundation analysis in the wake of the chancellor's budget announcement indicates a squeeze on wages that is set to last for a long time.
According to the report, the downgrade of economic growth announced by Phillip Hammond means that disposable incomes are set to decrease until the year 2020. This means that real term disposable income will now have fallen for 19 successive quarters. The report elaborated, claiming that Britain's economy will £42bn worse off in 2022 than predicted after poor growth figures.
They pointed-out tax and benefit polices as the main reasons for increasing pressures on living standards while widening inequality. According to the foundation the poorest third in the country are set to lose an average of £715 a year, while the top earning third will receive £185 more.
Torsten Bell, Director of the Resolution Foundation said: "Following years of incremental changes, yesterday the OBR handed down the mother of all economic downgrades pushing up borrowing for the Treasury.
"While Philip Hammond chose to take a relaxed approach to additional borrowing, families are unlikely to do so when it comes to the deeply troubling outlook for their living standards that the Budget numbers set out.
"Families are now projected to be in the early stages of the longest period of continuous falls in disposable incomes in over 60 years – longer even than that following the financial crisis."
The foundation was also sceptical of Hammond's move to cut stamp duty for first time buyers which they said was a "very poor way to boost home ownership". They have said that £3bn cost to the treasury of cutting stamp duty could be used more effectively in building 40,000 rented properties which accumulates to around 140,000 homes by using the proposed Housing Infrastructure Fund.
The Office for Budget Responsibility (OBR) was equally dismissive of the cut to stamp duty, claiming it could in fact play right into the hands of the landlords by driving up the price of property.
One major issue which is preventing a rise in real term wages in the poor productivity growth, which has been reduced to an average of 0.7% every year until 2023. Hammond attempted to solve the productivity issue by increasing the National Productivity Investment Fund (NPIF) which was brought in to offer additional funding for research and development, infrastructure and housing.
A Treasury spokesperson commented, saying "Over three million more people are in work, and we are helping everyone earn more and keep more of what they earn.
"We are increasing the National Living Wage by an inflation-busting 4.4%, freezing fuel duty and taking millions of people out of income tax altogether. The only way to increase pay in the long term is to improve our productivity, so we are investing over £30bn across the country to boost digital connectivity, improve skills and training, and build an economy that is fit for the future."