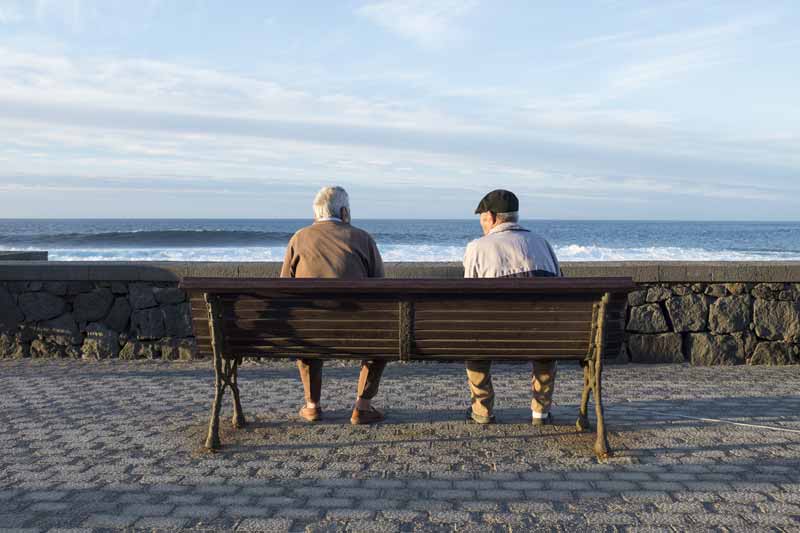 Care Home Review Reveals £1bn Funding Shortfall and Administrative Malpractice
In December 2016 the Competition and Markets Authority (CMA) launched a full review into the conduct of care home sector in order to monitor compliance with their lawful obligations and to substantiate and refute reports of administrative malpractice and unfair contracts being issued by certain care homes.

The report has urged the CMA to call for urgent action in the care home market across the UK. With an estimated market value of £15.9 billion, around 430,000 elderly residents are housed in care facilities across the country, however the report's financial analysis revealed an annual shortfall in funding of £1bn.
The fee rate for council-funded residents is significantly lower than is actually required to sustain an elderly person in a care home, which is forcing facilities to charge higher prices to self-funded residents in order to balance the books. Self-funder's fees are, on average, £44,000 per annum; around 40% more than what is charged to the council.
Distressingly, the CMA has discovered that the necessary information about the application process is not readily available to the residents and their families, which adds to the challenging nature of the circumstances.
Even once residents are settled in, CMA has found that there is an unfortunate risk of "residents being treated unfairly, and in breach of their rights under consumer law". In particular, the report emphasised that some homes have not been sufficiently clear on prices and their terms and conditions, and a number of deposits aren't being protected properly against insolvency.
In some extreme cases, it was reported that a number of families had been charged for care after the death of the resident for whom they had been paying. This prompted the CMA to contact these care providers and instruct them to change their contract terms. In light of this, the body will consult on how fees are charged to families after a resident's death. They said: "It will expect all care homes to start reviewing their practices now in the light of our findings, and where necessary make changes. If we continue to find non-compliance, homes risk enforcement action".
The CMA has raised its concern that, due to the fast-ageing population in the UK, the care home sector needs to substantially more than it is already, but that the government is not currently investing enough money in the development of new accommodation for council-funded residents.
Andrea Coscelli, CMA's Chief Executive, said: "Care homes provide a vital service to some of the most vulnerable people in our society. However, the simple truth is that the system cannot continue to provide the essential care people need with the current levels of funding.
"Without substantial reform to the way that councils plan and commission care, and greater confidence that the costs of providing care will be covered, the UK also won't be able to meet the growing needs of its ageing population."