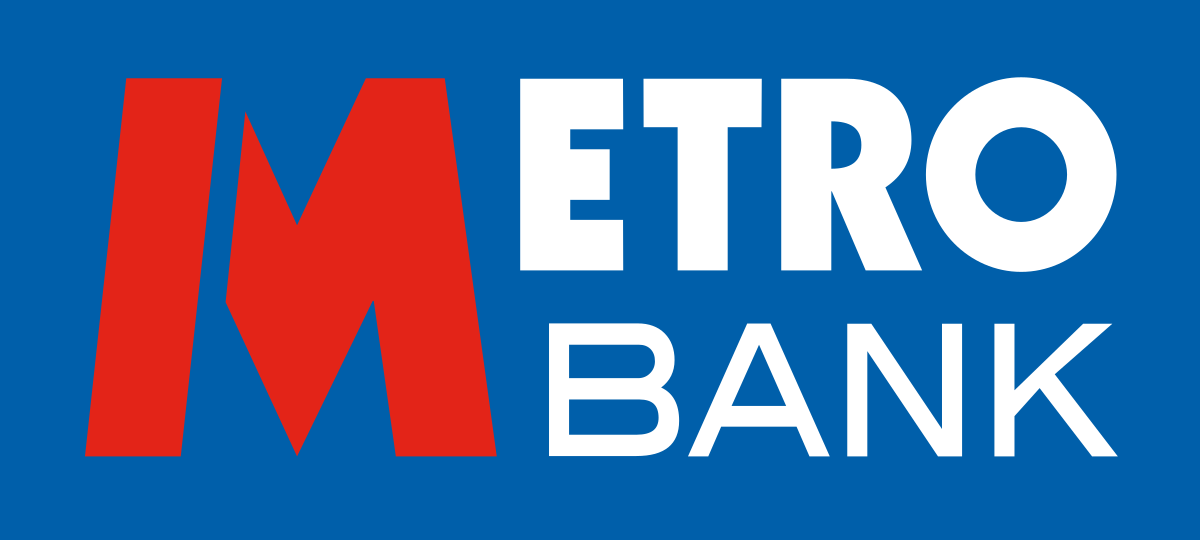 Metro Bank Named as UK's Best Current Account Provider
UK customers have rated Metro Bank as the country's best current account provider, according to the Competition and Markets Authority.
The latest Service Quality Survey from the CMA asked over 800 customers to rate their bank on four categories – overall service quality, online and mobile banking services, overdraft services and services in branch. Metro Bank came out on top for both overall service quality and services in branch.
"We are extremely proud to still hold the top spot for personal current account service and maintain our top two position among business customers," said Craig Donaldson, chief executive of Metro Bank. "Service and convenience are at the heart of everything we do at Metro Bank and we're thrilled that our customers can see this. Thank you to all our customers and colleagues for being part of the banking revolution."
The high ratings come despite the bank's share price plummeting in recent months. Metro Bank reported a fall in its first half profits in July after an accounting error earlier in the year. The high street bank also announced that its founder and chairman, Vernon Hill, was being replaced after £2 billion of deposits were withdrawn by customers over the first half of the year.
In terms of overall service of quality, Metro Bank was rated joint top with First Direct, both scoring satisfaction levels of 82%. Next on the list was Nationwide with 74%. Metro Bank also received a score of 85% for services in branch, with Nationwide second with 79%. First Direct topped the overdraft services table with 77%, followed by Metro Bank with 67%. However, Barclays topped the list for online and mobile banking services with a score of 86%. First Direct and Metro Bank came second and third respectively, with scores of 85% and 83%.
"Current account holders and small businesses should consider voting with their feet and switching their bank or building society if they aren't getting a good service," said Adam Land, senior director at the CMA. "These league tables help show what's out there for customers and hold the providers to account. There's nowhere for the worst performers to hide now."