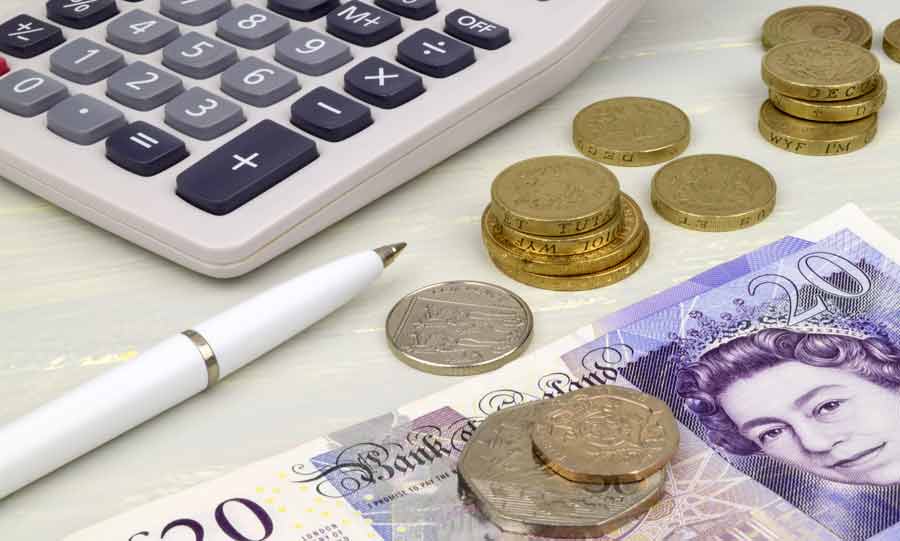 Insolvencies up 20% Compared to Last Year
According to the latest figures, the number of people in England and Wales declaring personal insolvency during the third quarter of 2016 was 20% higher than during the same period in 2015.
The Insolvency Service reported that a total of 24,251 personal insolvencies were recorded in England and Wales between the months of July and September this year - a 20% increase compared to last year and a 6% rise compared to the second quarter of this year.
There was a particularly stark jump in the number of people taking out individual voluntary arrangements - with a total of 13,971 during the third quarter of this year, up nearly 29% on the same period last year.
Bankruptcies, on the other hand, were down 1.5% annually, with a total of 3,844 recorded between July and September, representing a quarterly rise of around 7%.
Mark Sands, insolvency practitioner at RSM said that the latest increase is likely partly down to inflationary pressures on individuals' spending power, but also down to changes in the insolvency market itself.
He said: "The fifth consecutive quarterly increase in personal insolvency levels might suggest that consumers are entering a new period of problem debt. However, this latest increase, which is being driven by a rise in IVAs, may have more to do with developments in the insolvency market rather than the reality facing borrowers.
"However, with the current strength of the pound threatening more significant price rises next year, those consumers who find that their wages don't keep up could begin to find themselves in difficulty."
Andrew Tate also made the link between rising inflation and the number of IVAs being taken out, satying: "Individual voluntary arrangement numbers, which make up the bulk of personal insolvencies, are sensitive to the cost of living. IVAs fell rapidly from 2014 onwards as wage growth finally overtook inflation after the financial crisis. Having plummeted towards zero per cent in 2015, inflation has been rising again this year and IVA numbers have followed.
"Consumer debts are on the rise and savings rates are incredibly low so it's very easy for even a small financial shock to make someone insolvent."
Whatever to ultimate cause, industry experts were clear that the current and future state of the economy, particularly with regard inflation and wage growth, will cause corresponding movement in rates of insolvency.
Insolvency partner Brian Johnson said: "How the economy performs in the next year or two, and the direction of interest rates, will have a material impact on personal insolvency levels moving forward."