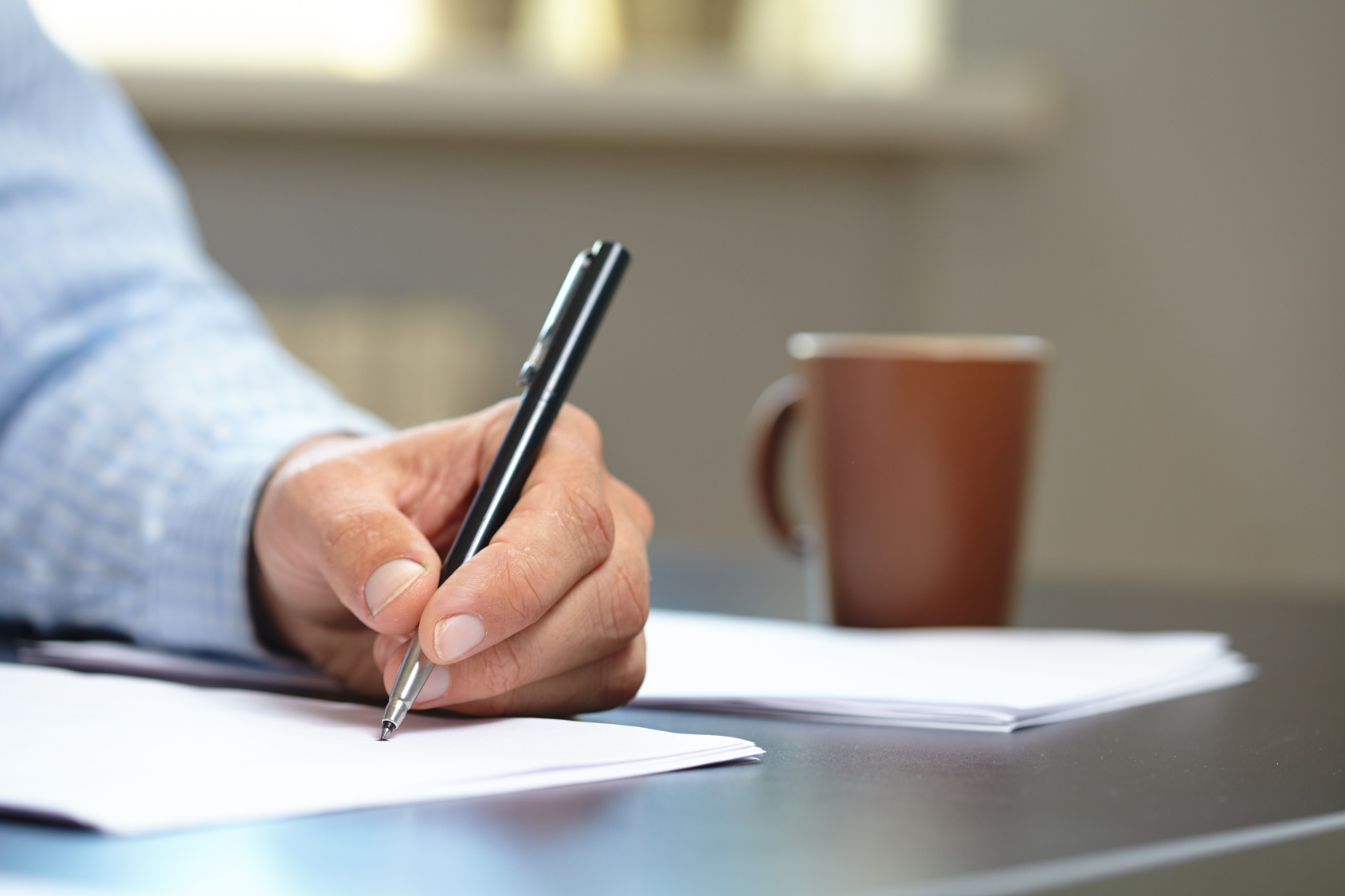 25p "Latte Levy" Being Considered on Paper Coffee Cups to Tackle Waste
A group of MPs including Michael Gove has been contemplating charging 25p for every disposable coffee cup in a bid to prevent plastic waste.
The move is akin to the 5p bag charge brought about in 2015 which was hailed as a success.
The Environmental Audit Committee who put forward the idea has said that the tax should go towards the country's recycling industry.
Mr Gove spoke to BBC Radio 4 about the proposal of the new charge.
He said: "I think it is an exciting idea from the Environmental Audit Committee and it is one that we are reflecting on."
He continued: "We will think about how it is that we can make sure that the current way in which coffee cups, which in many respects can't be effectively recycled, are an integral part of our throwaway, takeaway culture, what we can do in order to deal with it.
One of the things is it is already the case that we have introduced a very successful charge which is the five pence charge on plastics bags."
In 2011 a report by Which? was indicated that the UK bins roughly two and half billion paper coffee cups a year. This figure is only on the rise, and there are some predictions that the 5000 or so coffee shops that existed in the year 2000 could rise to around 30,000 by the time we reach 2025.
Starbucks, which is one of the biggest coffee chains in the country, has responded to these proposals and said they will trial a 5p cup charge in some of their London locations. The company also said that they were offering a 25p discount to anyone who brought any kind of re-usable drink container.
There are those however who believe this proposed levy unfair, namely Mike Turner of the Paper Cup Alliance who claimed that paper cups were the most sustainable as well as the safest solution to takeaway coffee.
"The paper cups we manufacture in the UK are sustainably sourced, responsibly produced, recyclable and, through a number of facilities, are being recycled. We are committed to increasing recycling rates," he said.
"Taxing the morning coffee run will not address the issue of litter, but it will hurt consumers and impact already struggling High Streets." He said
Certain MP's however noted that although there is a practise in place that many coffee shops adopt were bringing one's own cup gives a discount, only around 1-2% of people take advantage of it. Using this information as well as the fact that 5p bag charge causes such a notable decrease in plastic bags, many MPs have concluded that consumers will respond better the levies than incentives.
Although coffee cups are technically recyclable it is very expensive to do so due to a plastic lining inside the paper cup. Currently there only a handful of recycling plants in the UK which have the means to separate the two and recycle accordingly.