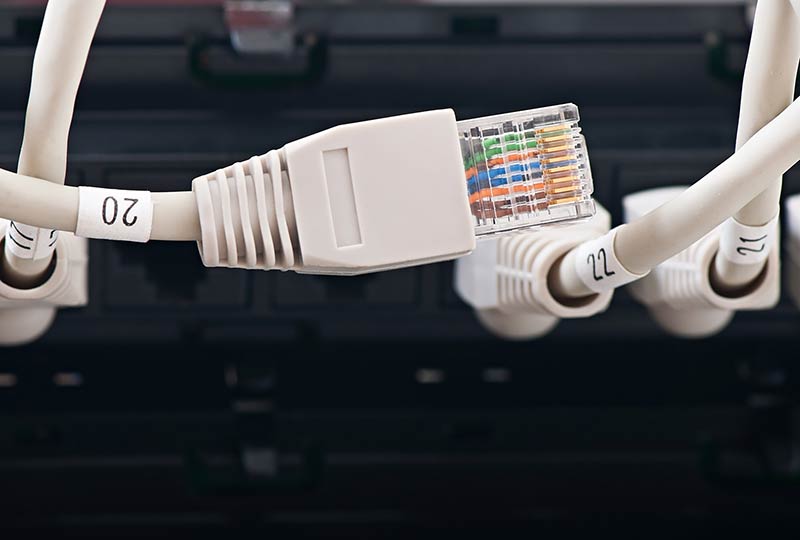 Ofcom: Millions of Brits Could Get Faster and Cheaper Internet
Half of British households could upgrade to faster broadband, even saving money in the process, according to a new report from Ofcom.
94% of UK households can now access superfast broadband connections with download speeds greater than 30Mbit/sec but less than half have taken them up.
Meanwhile, 4 million households are out of contract on basic, ADSL broadband services and could switch to superfast internet for the same price or even less than they are currently paying.
"We're concerned that many loyal broadband customers aren't getting the best deal they could," said Ofcom chief executive Sharon White.
The telecoms regulator has launching a campaign and new consumer website to help customers "Boost Your Broadband."The site allows visitors to see what broadband technologies and speeds are available in their area and gives independent advice about how they can get the best deal. The site is backed by the Department for Digital, Culture, Media, and Sport; the Department for Business, Energy, and Industrial Strategy; consumer group Which?; and consumer advocate Gloria Hunniford OBE.
Meanwhile, Ofcom has announced new proposals to require ISPs to make consumers more aware of their options. Under the plans, from next year broadband companies, as well as mobile, landline, and pay-TV providers, will be required to tell customers about their best available deal, both when their current tariff is coming to an end and every year after that if they don't switch.
Ofcom is also addressing concerns that loyal customers are being ripped off by providers, paying far more for the same service as new customers, facing price hikes after their discounted introductory offers have expired. Ofcom has estimated that customers who has bundled broadband and landline services pay, on average, 19% more after their discounted tariff has expired.
"We're reviewing broadband pricing practices and ensuring customers get clear, accurate information from their provider about the best deals they offer," White said.
The regulator will be launching an investigation into broadband companies' pricing practices and considering whether vulnerable customer will need additional protections to ensure they're being charged fairly.
"Where we see evidence of harm, we will act to protect consumers – particularly those who may struggle to engage in the market," Ofcom has said.
Kelly Tolhurst MP, Consumer Minister, said: "Our consumer protection regime is one of the strongest in the world, but there is always more to do to ensure people know their rights. So I welcome Ofcom's Boost Your Broadband campaign to help consumers find the best deals. Broadband is a vital service and we want to see people getting a high quality service without paying more than they need to."
Alex Neill, Managing Director of Home Products and Services at Which?, said: "Our research has shown that many UK households are paying huge loyalty premiums for staying on the same tariff when they could be paying less for a faster internet service. So we're supporting Ofcom's campaign to help the nation boost its broadband."